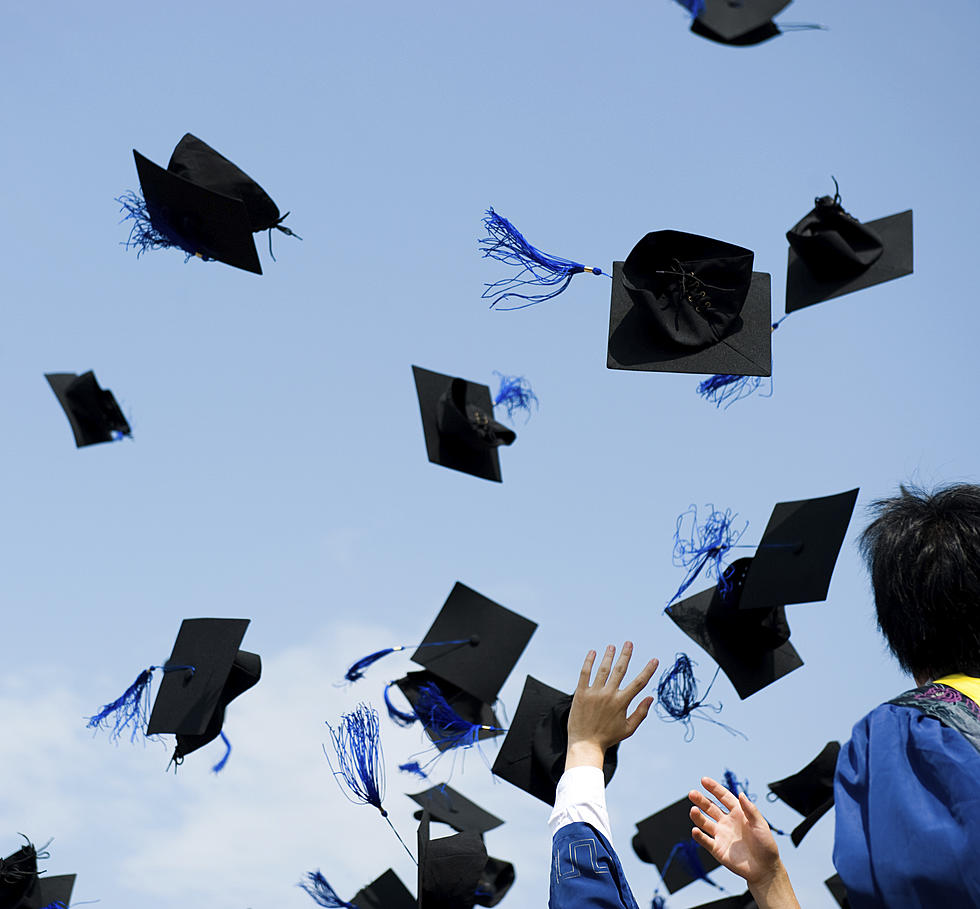 MISD Returning Normal Spring Festivities
XIANGYANG ZHANG
Midland ISD will see the return of traditional graduations and proms. COVID put a stop to everything last year and many students missed out on special celebrations and events and did not know if these events would return in 2021.
Proms were pretty much cancelled all around last year and graduations were held in different locations and some schools did drive through graduations. Last years seniors were robbed of some big life time moments, but it was recently announced the traditional spring events would happen this year, although there are a few changes.
Lets start with proms. Midland Lee's prom will be held April 17th at the Bush convention center.  Midland High's prom will take place on May 1st also at the Bush Convention Center.
Graduation is the event that will be different this year. For the first time MISD graduation will be held at Grande Communications Stadium.  The only graduation ceremonies  that will be held at the Chap Center will be Early College High School and Coleman. Early College graduation  will be held  on May 14th and Coleman will be held May 28th.
Midland Lee's graduation will be May 27th at Grande Stadium and Midland High's graduation will be held the following day on the 28th.  Students will still be issued tickets, mostly likely 4-6 tickets apiece.
I have thought graduation should be held at the stadium this whole time. It is a whole lot bigger and would allow more people to get in. I don't know why they would still need to issue tickets. Grande Stadium should have plenty of room to not have to limit each student's guest. Just my thought.