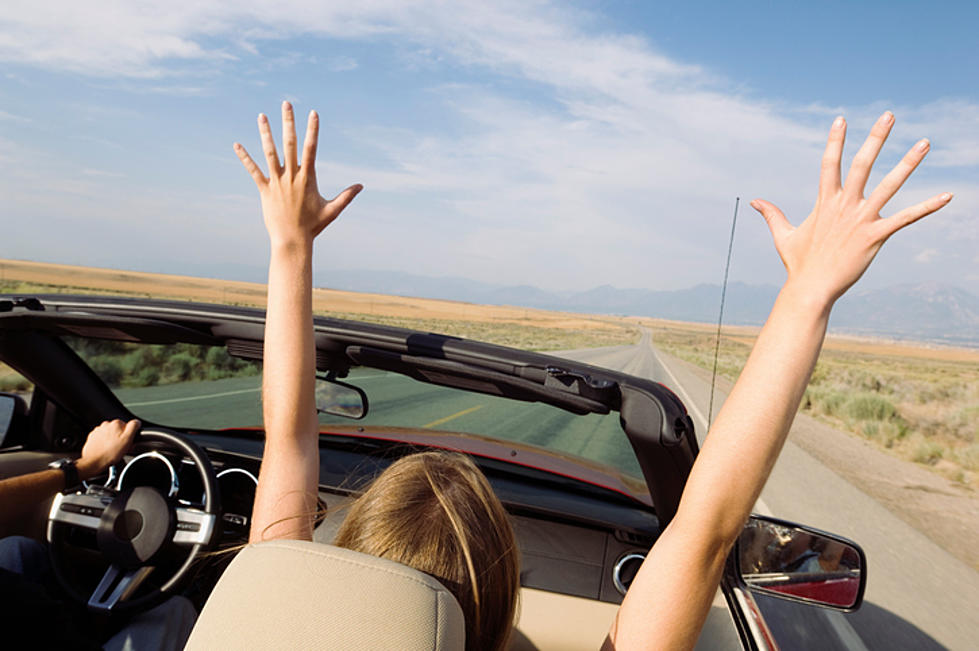 Best Day Trips From Midland-Odessa?
Jupiterimages
Being the new guy here--and not really knowing some of the best things that are within a few hour's drive from here that are worth the trip to go see--I turn to YOU, our amazing listeners--for leads on where to take the family for a day trip. Not looking to drive for 5 hours on a trip to Dallas, per se.
But here's the caveat--it has to be a trip that a teenager who isn't from Texas would think was cool. A 15 year old young lady, to be exact! My step daughter will be visiting here on her Spring Break from Illinois, and we are tossing all kinds of ideas around. She's not one that likes to be in the car for hours and hours so the long trip to Dallas etc--not her thing. We keep going back and forth on what WE might think that SHE will think is cool / interesting. For example-I've heard that Abilene has a zoo where you can feed and pet Giraffes... I know kids would think that is cool because I, as an adult, think that is cool. But is it "teenager cool"?? That is the bar we have to reach lol.....
So--I am all about any and all short road trip ideas that you--the folks who are from here or who have lived here for many years--have that YOUR teenagers have perhaps enjoyed and maybe even still talk about to this day. I know there is a ton in our new state that we haven't seen or experienced yet, and I know that you know what we'd like best. So PLEASE drop me a note and HELP!!! thanks a Ton!
Email me HERE.
-Gunner
See the Must-Drive Roads in Every State