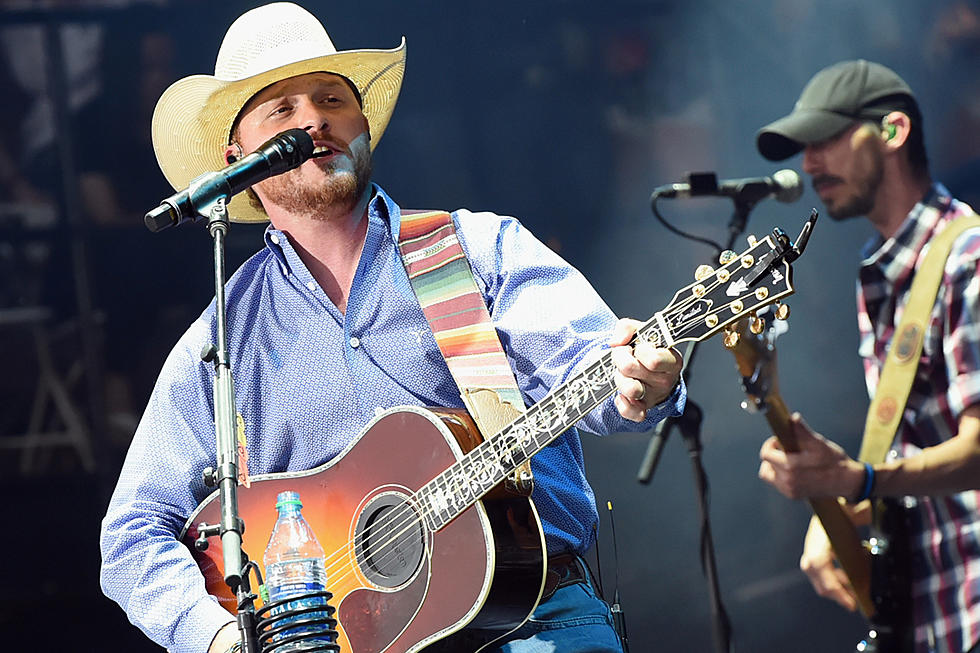 Cody Johnson Sets A Date For Midland
Rick Diamond, Getty Images
COVID just ruined everything last year, especially concerts. Cody Johnson had two separate dates in 2020 that were cancelled. The first one was set for the spring last year and had to be rescheduled and the rescheduled date was eventually cancelled.
We now have date, that should happen, Lord willing and the creek don't rise. Cody Johnson will play the Midland County Horseshoe Amphitheater Friday June 11th.
This is a brand new scheduled show. No tickets from the previously scheduled shows will be honored. You should have gotten a refund for your tickets.
Tickets will go on sale this Friday morning, April 2nd.
You will be able to purchase your tickets right here on our website.
Cody Johnson is a true cowboy that made the rodeo circuit until he just couldn't rodeo anymore. Music was always on his mind, he had performing and writing since he was 12 years old.
We came to know Cody Johnson on the Texas scene long before the rest of the world did. I remember Cody playing at Graham Central Station back in the day. Now he is nominated for ACM New Male Artist of the Year.
Did you know that Cody Johnson was the first only independent artist to sell out the Houston Live Stock Show and Rodeo. That is a whole lot of people. That is how much Texas loves the some COJO.
This tickets will go fast. The last two times Cody Johnson has played at the Horseshoe it has sold out. So, don't wait around to get your tickets. Because I don't want you guys to be blowing me up right before the show to help you get some tickets.