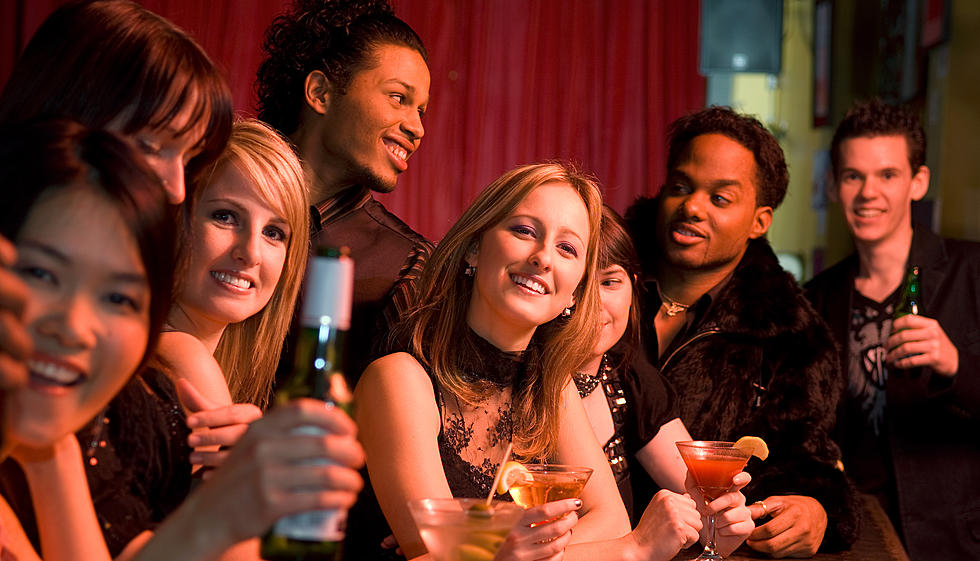 Big Plans This Chilly Weekend In The Permian?
Jupiterimages
The forecast for the Midland-Odessa area is calling for chilly temperatures this weekend. At least compared to what we had just a week and a half ago when it was 90. We'll see 55 on Saturday, 60 on Sunday with a chance of rain again... We don't see anything close to where we were until next Friday when we get to 80. So that means other than wearing a coat to go shopping or out to eat--no long fun outdoors. Which is fine because at least where I live off Mockingbird and Big Spring--the community pool doesn't open until Memorial Day Weekend anyway.
There are some things happening here that you can check out that are indoors... For Midland, check here. For Odessa, here.
I'd love it if you'd come see me at Martin Boot Company Saturday 4/17 from 1pm-3pm on Tanglewood in Odessa. I'll be there talking about all the amazing things to come try on. Then--it'll be back to the house where I will likely order food with the wife and settle in for some binge watching. I've been keeping my eyes peeled for when all the shows we love are coming back for their next seasons. and I have yet to see an actual date for any of the ones we are really into.
So we keep looking for ideas on what to watch. I may just have to give in and try another episode of that Yellowstone show Gwen endlessly talks about. I tried the first show of season one and couldn't get into it. Very slow. But a lot of folks here at the station, and even some guests we've had on the morning show since I've started--rave about what a great show it is and how I need to watch more than one episode to get into it. That may happen this weekend. If you're loving something you're watching--drop me a note HERE and give me a tip on a new show to binge! And stay warm this weekend!
How long it takes to binge 'The Office,' 'Game of Thrones,' and 50 other famous TV shows