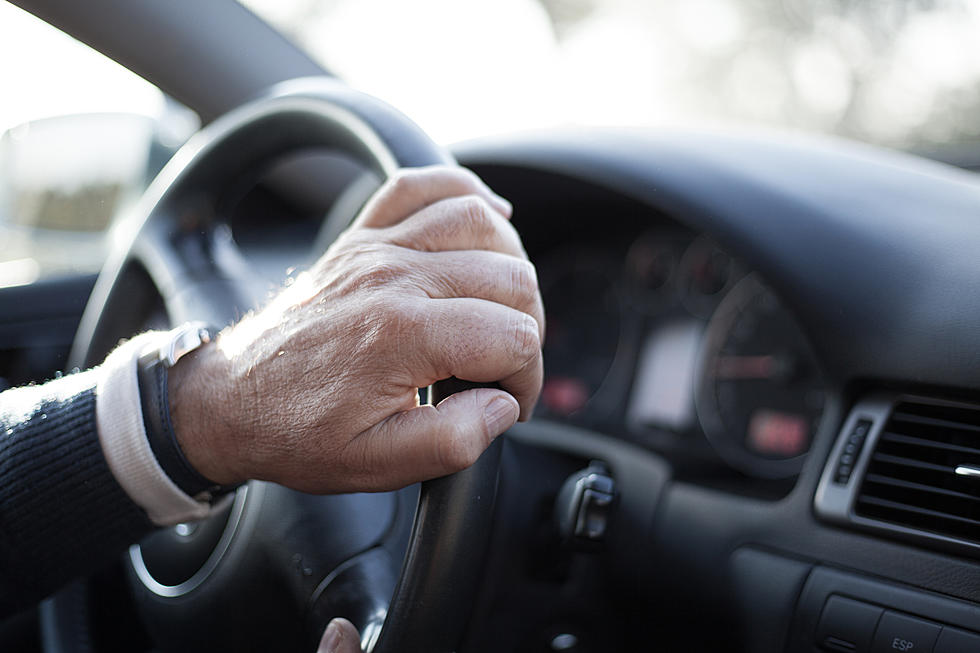 Daviles
It was a fun morning this morning talking to some of you on the listener lines about all the fun things there are to do right here in the Midland-Odessa area, as well as things to see when my wife and I venture to San Antonio on Memorial Day Weekend. I had no idea we had a Million Barrel Museum in Monahans, showing off the rich history of the oil business in the Permian with it's huge storage tank. Then in Midland there's the George Bush childhood home, the Petroleum Museum, and more. There certainly is a lot to do and see around here if you're not from here and want to learn more about the rich history of the area.
Then--there's the rest of the state, which we have yet to explore other than to drive to Love Field Dallas to pick up my step daughter from the airport and to visit my wife's cousin who lives there... So far we've spent time at the Abilene Zoo which was a ton of fun feeding Giraffes and seeing the amazing displays there. We also loved trying out a local pizza place in Abilene for dinner before coming home. I think the only part we didn't enjoy on that trip was the fact that I-20 has a long stretch around Big Spring that is unfinished and all grooved surface--making the road extremely noisy to drive on. Not sure what happened there--if COVID put a stop to road construction and resurfacing, or if there wasn't anough money to finish. But I'm hoping they get to it soon for all of us who want to take summer road trips. Either that or I'll have to buy a supply of ear plugs. It's truly enough to give anyone a raging headache.
We are planning a vacation to see San Antonio for the Memorial Day Weekend--and we're looking forward to seeing the River Walk and all there is to see. So great suggestions along the way too like stopping in Fredericksburg and New Braunfels and Gruene.... Should be an exciting trip! Thanks to you all for the tips on the phone lines! If you have a suggestion and weren't able to get thru, please drop me a line here, and thank you!
LET'S GO: The most popular historic sites in America