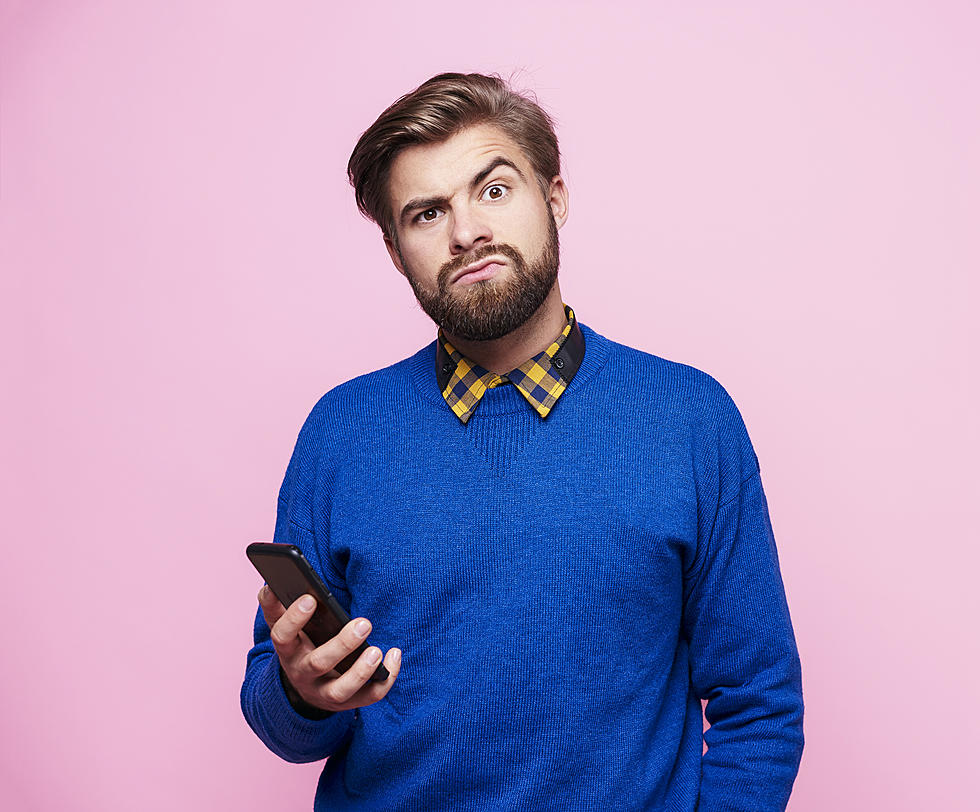 Wife Says Guy Texting Her 'Beautiful Friend' Is Not Flirting!
gpointstudio
Listener Writes: My wife recently got a text from a guy co-worker and at the end of it he wrote...'Thanks Beautiful Friend'! Um, 'Beautiful'?    To me that's borderline FLIRTY and inappropriate. My wife thinks I'm ridiculous and he was just being nice. She says he wrote 'Beautiful Friend' not just 'Beautiful!'.  I beg to differ. What do you think?
HERE IS WHAT PEOPLE ARE SAYING ABOUT IT!
Cadena
Your wife is correct, You are being ridiculous!There is nothing wrong with what he said.
Alfredo
May be an image of 2 people
Vickie
Yea right, you better watch out. If she is accepting of this then she has no respect for you. Tables turned and she would be livid. I bet her favorite song is Just A Friend.
Justin
That's the thing about Marriage, you either trust your Wife or you don't.
Elias
Have a girl friend of yours text you beautiful friend and see how it goes.
Chon
Like others said let a girl co worker msg you and end it with that's handsome friend.. see how that plays out with your wife. She has to acknowledge their is some flirting there. But what y'all both have to acknowledge is you can't control what other people say to you or about you. If that makes you insecure then step up and do more as a man!
10 Things You Learn When You Move to Texas
Here are 10 things you will learn about Texas if you move here from another state.