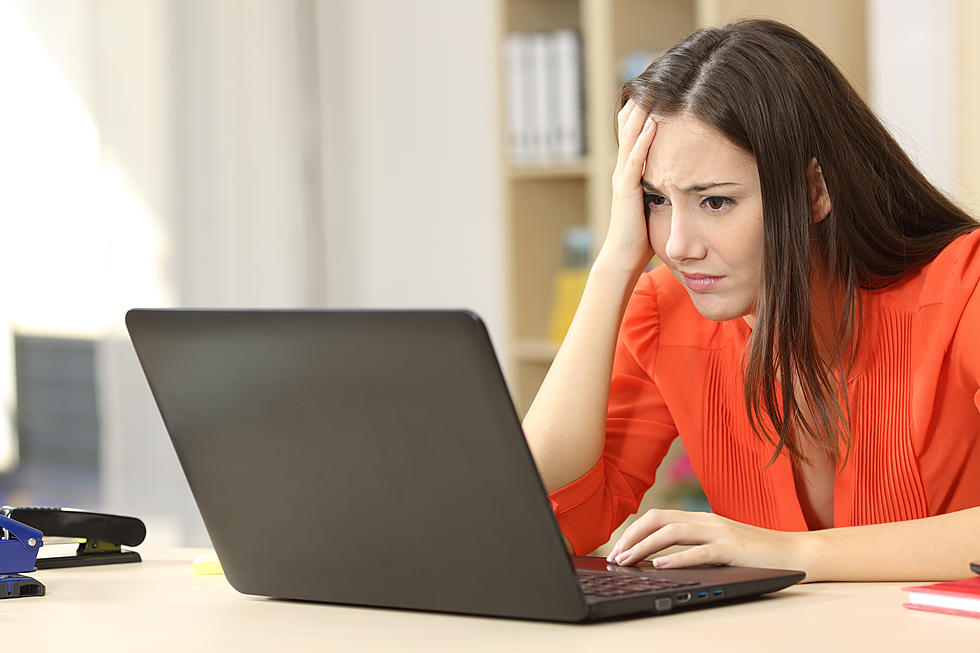 Was Life Better Before or After The Internet? – Great Debate–Gunner
AntonioGuillem
Every morning at 8:10am, Gwen and I face-off on a new topic, and we're always on opposite sides. The question is--who's side are YOU on? Could be about anything--so far it's been about things like Favorite Chips and whether or not they belong on a sandwich, Whether or not Pets belong in Bed with you at night, and so much more! Sound off in the comments section below and tell us YOUR opinion, and who you think presented their side of the argument the best.
Today--it's all about whether or not life was better before or after the internet. While I will fully admit that the internet has a few good points--like social media connecting old friends again from high school etc, and making things easy to look up..... I think it has taken a lot of the personal interaction out of our lives that is such a necessary thing for all ages, that it's hurt more than helped.
I also think it's caused a LOT of laziness with our kids. No longer does anyone need to go to the library to do homework, look up information, or get creative. No longer do we need to get on our bikes and go find our friends in the neighborhood to do anything or to see who's home or who can play... Now we just text. Even video games--no longer do we invite a friend or two over to the house to play video games and have fun--now all we have to do is slap on a headset and we can play against and talk to our friends via an internet connection.
In-Person Social Skills are a very necessary thing--and so is daily exercise. Getting up off the couch to go see what friends are doing, riding bikes, playing outside--are all things of the past. Nowadays--even prior to COVID being here, it was a real challenge to get the kids to go outside. Didn't matter what or when--weekends during the school year, or pretty much ANY day during the summer... Could be the prettiest day weather-wise like a sunny 80 degree day with a light breeze. Doesn't matter. All the want to do is sit in the house and play on phones or Ipads or laptops or XBox....
It's great that all the technology that exists today has made things so much easier--we just have to be careful what it's going to cost us. I'm not sure how we come back from this--but I think there need to be stricter limits. My wife resorted to throwing them out of the house and told them they couldn't come home other than to eat or use the restroom one day... That's a great start!
READ ON: See the States Where People Live the Longest
Read on to learn the average life expectancy in each state.