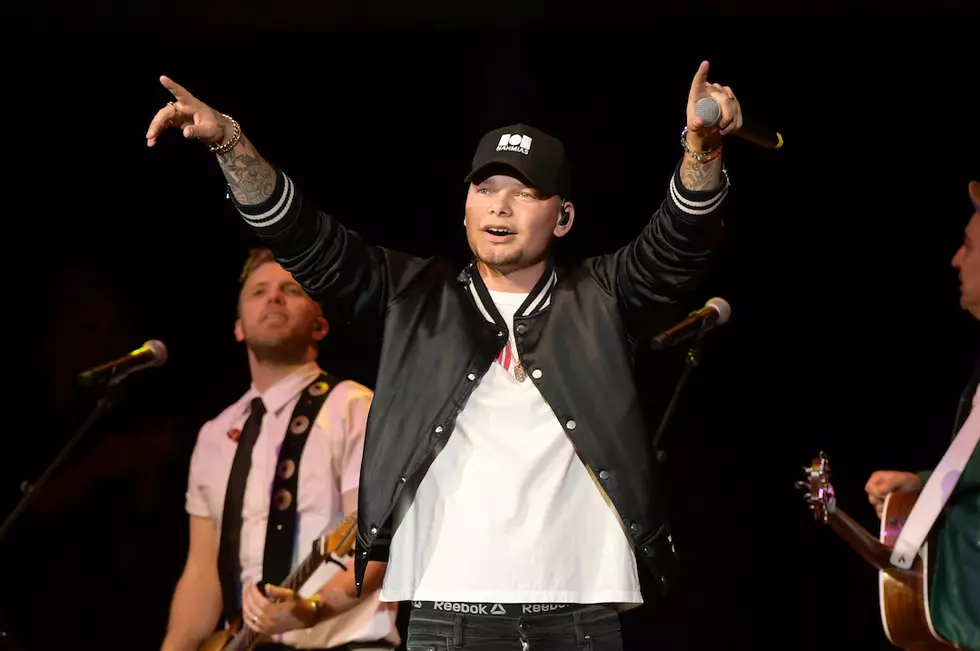 Kane Brown Show Rescheduled Again
Jason Kempin, Getty Images
As you know things are constantly changing in the world as we know it. Everything is trying to get back to normal and just when we think it is, bam, nope it's not. We told you last week that the Kane Brown show that was scheduled for last May had been rescheduled for March 13th. That show has now been rescheduled again. I guess they don't feel comfortable yet to have these big events.
The new show is now scheduled for September 10th. Your tickets for the original show will be honored or if you bought tickets to the March show, they will be honored as well.
Here is a statement form the United Supermarkets Arena and Select A Seat:
Kane Brown at Lubbock's United Supermarkets Arena on March 13, 2021 has been rescheduled to Sept. 10, 2021. Your ticket will be honored for the rescheduled date, as outlined by Live Nation Entertainment. Visit livenation.com/refund for more information. Ticket holders who purchased tickets through Select-a-Seat are eligible for refund request until March 2, 2021.
Please Note: To be eligible for a refund, you must have purchased your tickets through Select-A-Seat directly. If you do not request a refund by March 2, 2021 your tickets will automatically be valid for the rescheduled date.
Select-a-Seat of Lubbock may be reached at 806-770-2000 10am-4pm Monday through Friday. For any further ticket inquiries please reach out to point of purchase.