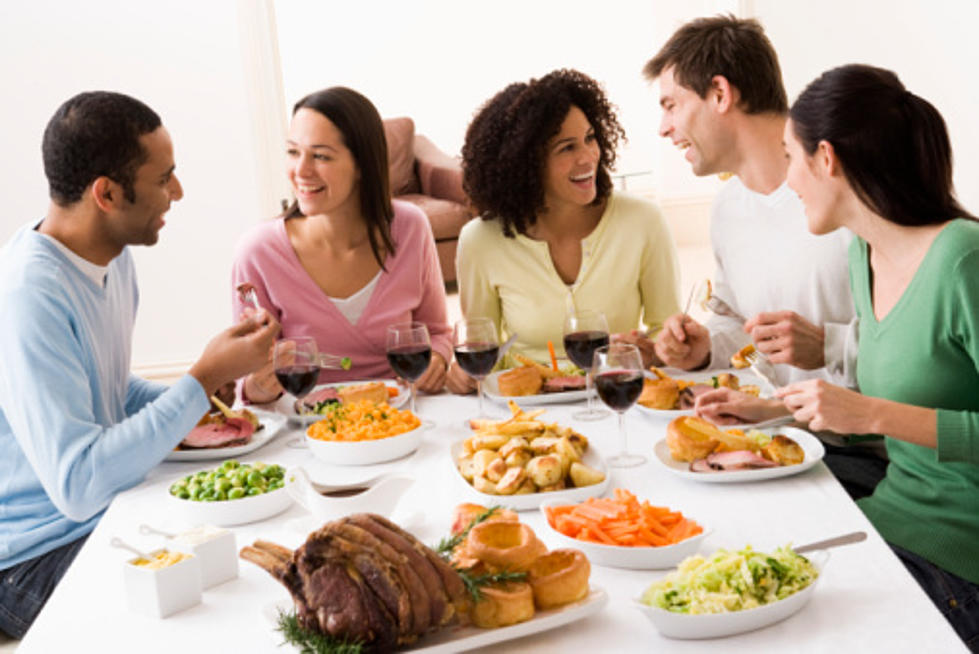 The Great Debate: Be The Party Planner or Attendee
BananaStock
Every morning at 8:10am, Gwen and I face-off on a new topic, and we're always on opposite sides. The question is--who's side are YOU on? Could be about anything--so far it's been about things like Favorite Chips and whether or not they belong on a sandwich, Whether or not Pets belong in Bed with you at night, and so much more! Sound off in the comments section below and tell us YOUR opinion, and who you think presented their side of the argument the best.
The Great Debate: Plan the party or attend?
I am the ultimate party planner. I am the hostess with the mostest! I love to plan parties and events. I have a knack for it and love doing it. Doesn't matter if it is a small scale dinner or big event, I love all aspects of planning an event. From the beginning to the end I love it all. I love to host parties and get togethers at my house. For a few years I hosted our family's Christmas dinner at my house and I love it. I will have people over for UFC fight's holiday's or just because. Being the good southern girl that I am, I know how to cook for the masses. I don't know to cook small meals. LOL
Even though events or small gathers can be stressful, I enjoy it. If you are ever going to be a host or a planner, alway remember once the door opens or the guests arrive, there is nothing you can do about anything that hasn't been done or wasn't done exactly right.
Read More: The Great Debate Burgers or Tacos | https://lonestar923.com/the-great-debate-burgers-or-tacos/?utm_source=tsmclip&utm_medium=referral