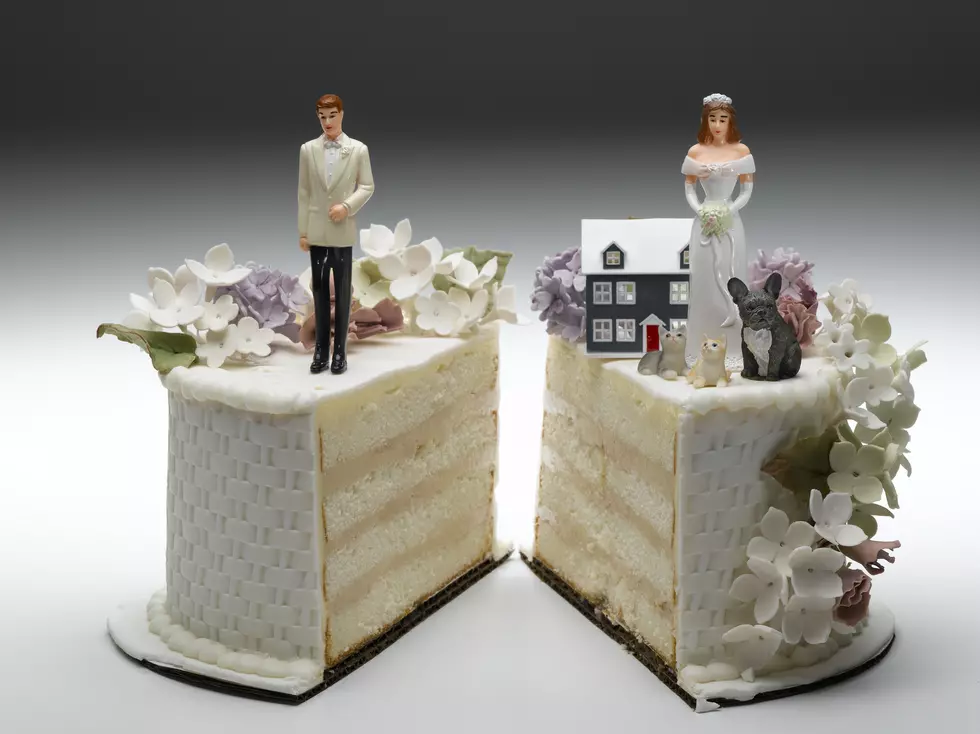 Ask Midland Odessa – Wedding Was Cancelled Due To Covid in 2020, They Never Got Married, Shouldn't They Return My Gift?
Jeffrey Hamilton
Buzz Question - So we were invited to a wedding but because of Covid in 2020...it  was postponed. Well, 2 years later and the wedding has never happened. And, from the looks of it, its not going to happen. I don't know if there was a change of plans or what BUT here's my thing, I went to their wedding registry 2 years ago and got them like a $200 gift. Um, shouldn't they Refund THAT  STUFF! I mean they never got married. I'm sure there's a button on the registry that they can cancel all the gifts or  refund people money back to them. I mean don't want to sound like THAT PERSON, but just curious. What do you think?.
HERE IS WHAT PEOPLE ARE SAYING ABOUT IT!
Ray
2 Years later and you want your stuff back! Please, why even bother with all of that! Consider it a gift for the crap they went though on a cancelled wedding. At least they got some joy form your gift!
Jay
Sounds like you should ask one of them what's up, re-gift the item, use it yourself, or sell it…pretty sure refund is out of the question
Gabriela
Haha just forget about it!