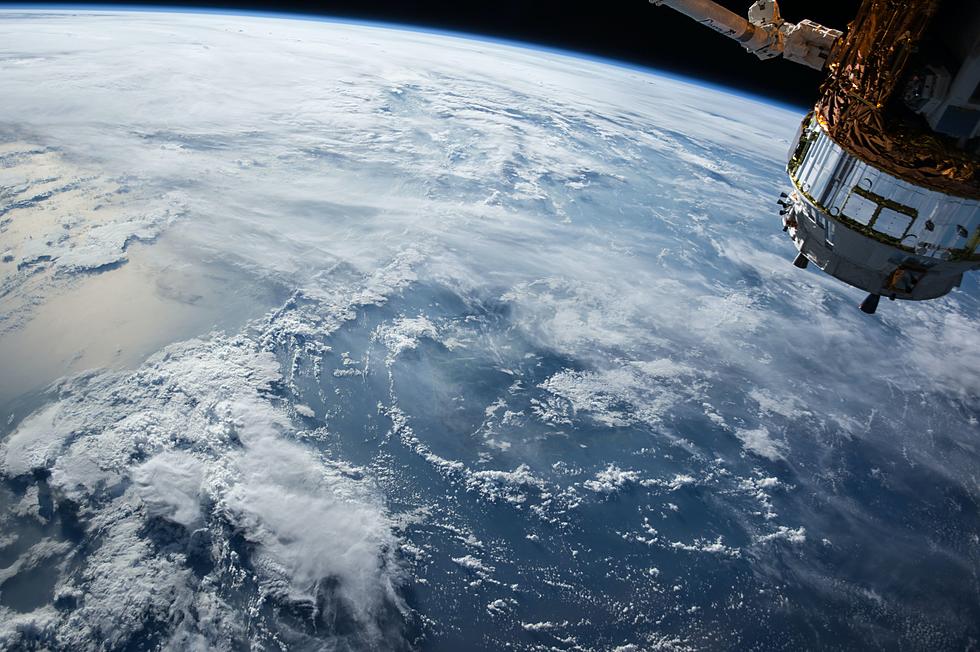 Send Your Loved Ones Ashes to Space Thanks to this Texas Company
NASA via Unsplash
Have you thought about what's going to happen when you die? I know that sounds morbid as hell, but I guess it's something that we should all be thinking about, right?
Enter your number to get our free mobile app
Well, if you don't want to have a basic funeral, now there's a new way for you to stand out above everyone else- a space funeral!
That's right, for the low price of $2,995, your remains can hop aboard a spaceship, fly into space then, after experiencing zero gravity, your remains fly back down to Earth.
It sounds made up, but I assure it's not and it's entirely possible thanks to Celestis, who have been organizing memorial spaceflights since 1994!
What Is Celestis?
Celestis is a Texas-based company that specializes in space burials, and most recently they announced that the DNA of former presidents George Washington, John F. Kennedy, Dwight D. Eisenhower and Ronald Reagan will be shot into deep space aboard Celestis' "Enterprise" flight.
The Enterprise is set to launch sometime in these next few months. Also aboard the Enterprise will be the DNA of the creator of "Star Trek" himself, and former El Pasoan, Gene Roddenberry, his wife, and famous "Star Trek" actors Nichelle Nichols, DeForest Kelley and James Doohan, among others.
Celestis offers different pricings and experiences for the remains of loved ones and they range from a simple space flight that will cost you over $2,000 to a full on space journey beyond the moon that will cost you over $12,000.
A basic funeral in Texas can cost you over $6,000, for less than that you can go to space! You can find out more about space funerals here.
How Texas Cities Got Their Names