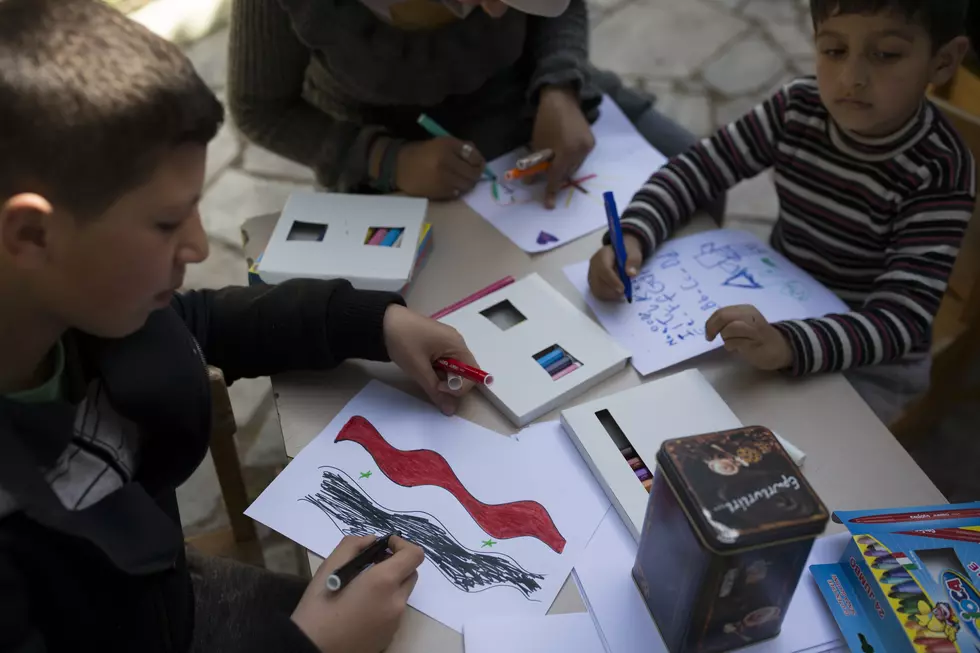 Museum Of The Southwest Host Family Fridays
Getty Images
Summer is here and who doesn't want to get their kids out of the house? The Museum of the Southwest will be hosting Family Fridays beginning this Friday June 7th.
Family Fridays are back! Enjoy fun, educational activities this summer based on themes that foster creativity and a love of learning among all ages. Celebrate the different ways artists create and the materials they use.
BLAKEMORE PLANETARIUM
FREE for members | Included with day-of admission
Select Fridays from 10 a.m. to 2 p.m. — Come & Go
Family Fridays are open to the public.
Even our tiniest guests can crawl, walk and play in our designated toddler zone!
How would you like FREE admission for your entire household ALL SUMMER? OR better yet— ALL YEAR! Learn more about our household memberships; only $60 for the year! Museum Memberships
June 7 — COLOR THEORY
Slime, fabric dyeing and watercolor pencils.
June 14 — NEGATIVES
Cyanotype, gelli plate prints, clay impressions and block outlines.
June 21 — PAPER
Tube sculpture, paper masks and origami.
June 28 — SCULPTURE
Wire and bead sculpture, under the sea-scapes and cactus towers.
*July 5 — NO FAMILY FRIDAY
July 12 — TYPOGRAPHY
Graphic design, "If I Were a Logo", decorate a letter.
July 19 — ARCHITECTURE
Design a house, build a house, cup structures and paper homes.
July 26 — DRAWING
Cartoon strips, still life and community project.