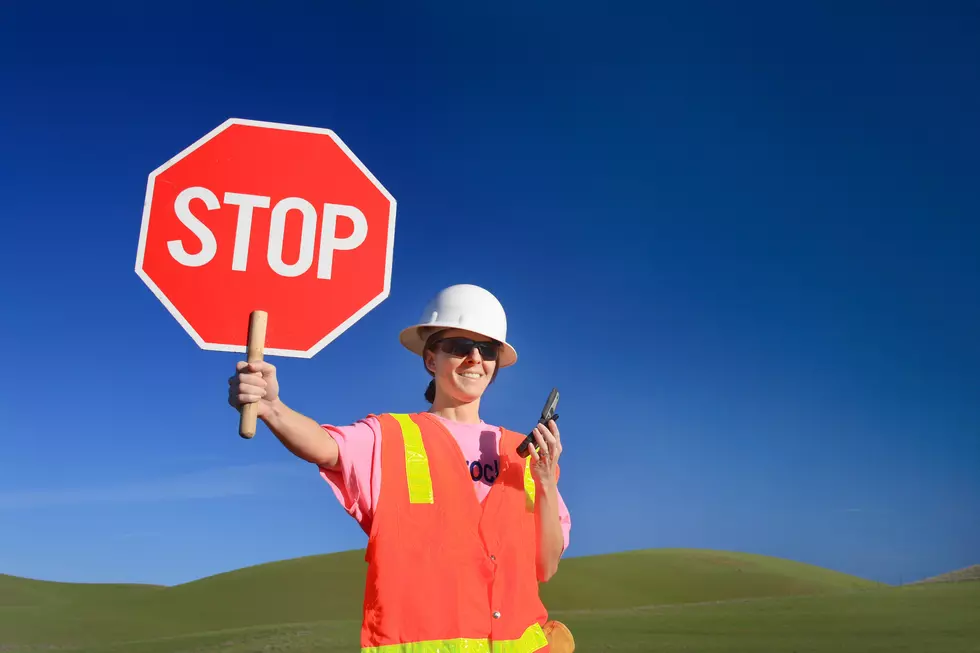 More Road Closures In Odessa
mattheweadams
Something we all love, more road closures, just kidding. One major road in Odessa will be closed for the next couple of weeks. If you use University Ave in Odessa part of it will be closed.
From October 16th through October University will be closed from Dawn Ave to Red Bud Ave. I know many of you use University daily, so you will have to find an alternative route.
As always we will keep you posted on any and all  traffic situations to avoid and our LoneStar 92 Traffic Network is always open for you to tell us an area to avoid.