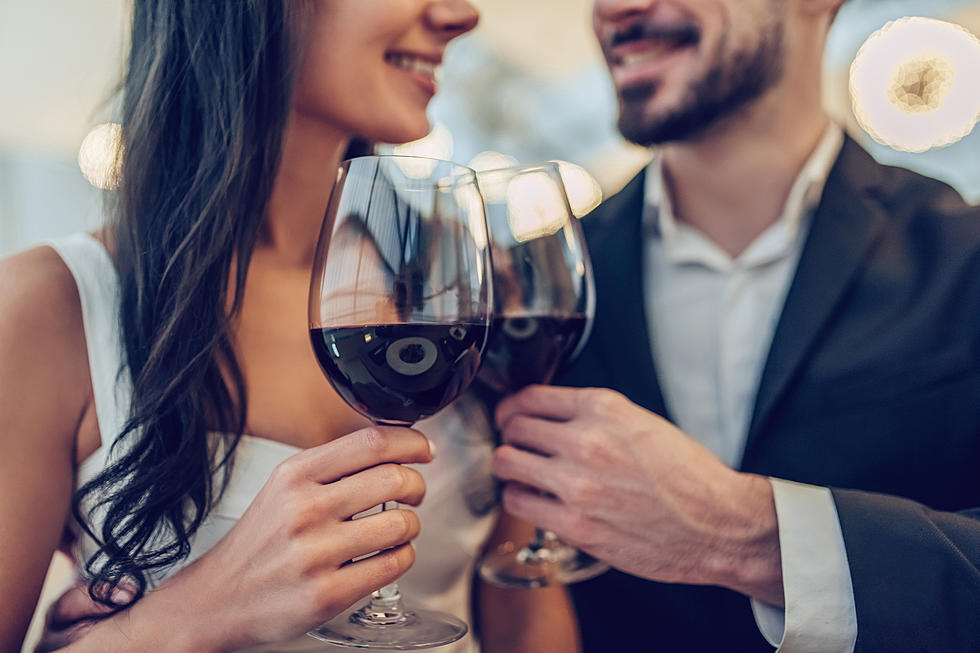 Midland Odessa? Was I Wrong For Asking My Date If She Was Married?
Vasyl Dolmatov
Listener Wrote - Went on a first date the other day and while on the date during dinner I asked her 'If She Was Married?' I had heard from a friend that kind of knew her that she might have been ...so I asked her! Why try to figure it out. Well, she got mad at me for asking and that was it! She said she wasn't... but was ticked off.  Was I wrong for asking my date if she was married? Wasn't it better to clear that up.... up front?
 HERE IS WHAT THE PERMIAN BASIN HAD TO SAY ABOUT IT
Amy
Your at no fault, if she is this pissy about it move on.
Cindy
Um, no reason she should be mad if she isn't marred. Her reaction says a lot about her...you probably dodge a bullet!
Sara
Well, it is kind of abrupt to ask her if she's married on your first date . You haven't even got your appetizers yet?
Malerie
There are way tooooo many ppl in this area that are "Midland single" meaning they are married and out cheating on their significant other. You have every right to ask. Aka why I'm divorced
Sabrina
Ask not like they will submit it .. male/female ... they play to much around here..
Racquel
No you are not wrong for asking if she is married there are too many married people around here that are cheating on their spouse and for her to get mad at you for asking her I am pretty sure she is married lol
Crissy
As I stated when I called in today, he was absolutely ✅. He dodged a bullet. There are underlying issues with this female
Joe
Its "are you married, single, or its complicated" duh
Jonjon
What kinda people you dating bro??
Kristina
Now a days you gotta ask if they're single single or West Texas single ‍♀️
Dee
Maybe he should've asked "have you EVER been married?" Then she could have proceeded with an appropriate answer. It's not the question, but perhaps the way it was asked.
50 Famous Brands That No Longer Exist