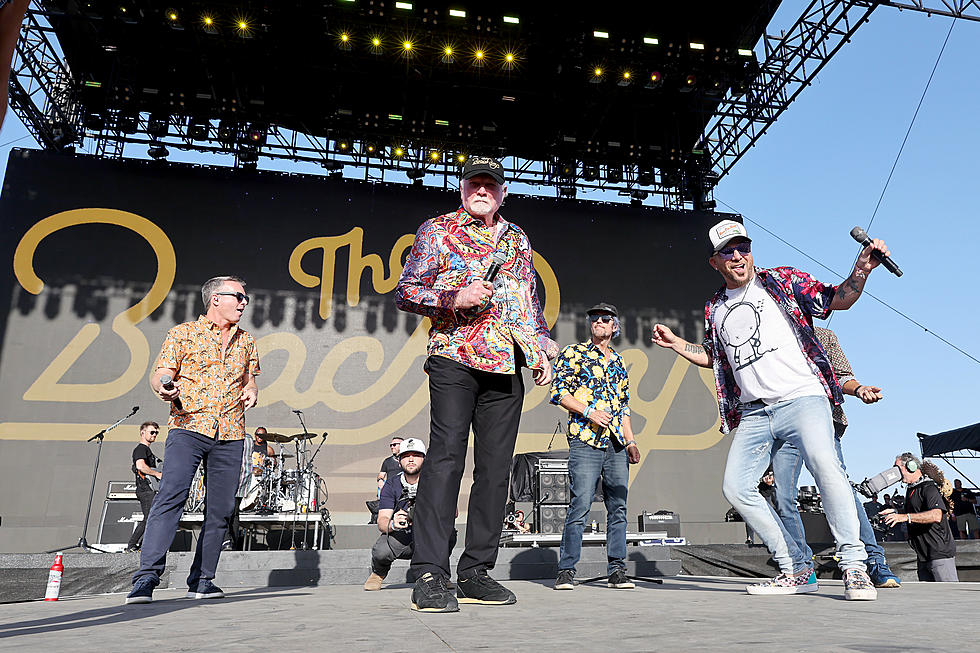 Don't Miss The Legendary Beach Boys Live At The Ector County Coliseum
Getty Images for Stagecoach
The Education Foundation of Odessa is hosting their annual fundraiser this Thursday at the Ector County Coliseum. Each year the Education Foundation brings stellar performers for their concert each year and this year is no different. This year the Education Foundation of Ector County is bringing legendary music group, The  Beach Boys to the Ector County Coliseum, this Thursday, July 27th. Tickets are on sale now.
You can get your tickets HERE! 
Tickets range from $35 to $65. If you are interested in a VIP table you can contact the Education Foundation at 432-465-7059.
The Education Foundation is all about supporting teachers and their inspiration and invocation.
"As the original focus of the Education Foundation, the Grants for Inspiration & Innovation Program funds innovative classroom projects that would not otherwise be possible due to school district budget constraints. Since our inception in May 2000, the Education Foundation has awarded more than $2.8 million to ECISD teachers throughout the district through its grants program. The Education Foundation encourages all ECISD teachers to apply for funding for programs/projects that bring inspiration and innovation to the classroom." Education Foundation
The Beach Boys were founded back in 1961 in Hawthorne, California, by three brothers, Carl, Brian, and Dennis Wilson. They were joined by their cousin Mike Love and Al Jardine. They are one of the most successful bands of all time and have sold over 100 million records. The Beach Boys were inducted into the Rock and Roll Hall of Fame in 1988.
The Beach Boys got a huge boost in the 90s with their reoccurring guest appearances on Full House with guest drummer John Stamos.
'Kiss My Grits!': Do You Know These Iconic Quotes From '70s TV Shows?
LOOK: Do you know these iconic quotes from '70s TV shows
Stacker
looked through the vast array of groundbreaking 1970s television and identified 25 of its most iconic (and most memorable) quotes.