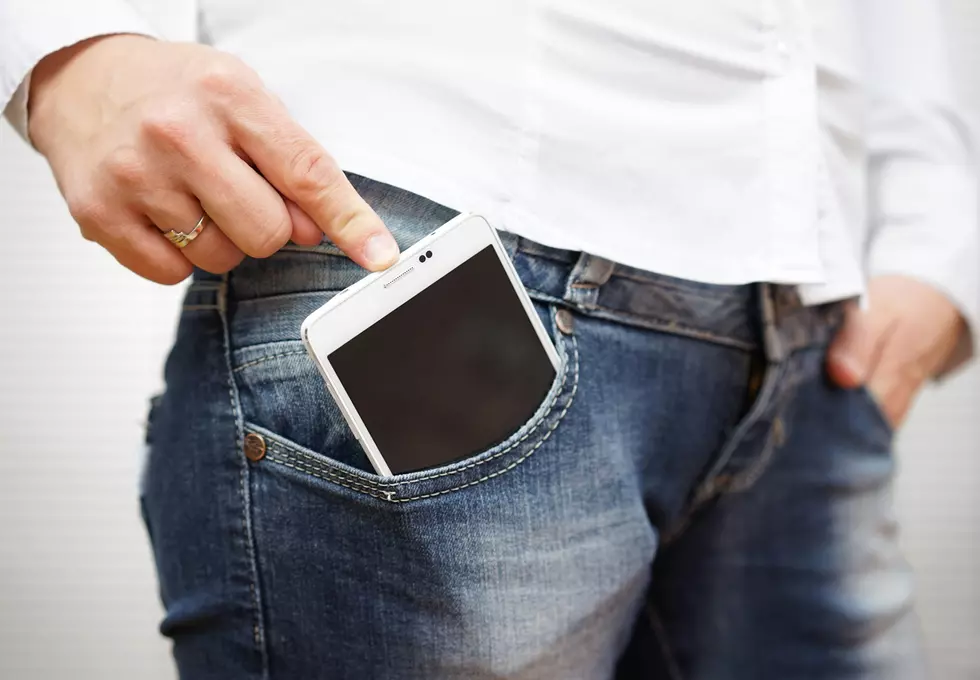 BUZZ Question: New Husband Has Me In His Phone As WIFE #2? WTF?
BernardaSv
Buzz Question: Newlywed here and need your thoughts on this. Just got married to my new husband. He was married before and still has contact with her because of their son. NO biggie. In his phone he has his ex in contacts under WIFE #1. Well, just saw his phone yesterday  and realized he has me in his phone as WIFE #2. Wife #2???? I was taken back by that. I'm your new wife.....I'm the love of your life and you have me as WIFE #2? Needless to say I'm a little livid by this, And I should be right?
HERE IS WHAT PEOPLE ARE SAYING ABOUT IT....Comment below....
Juanita
Maybe he could change it to ex-wife and wife? Seems petty to me, I have my husband as "BabyDaddy" in my phone ‍♀️
Eduardo
Red FLAGS!!!!
Sara
Look, he might have been joking. BAD joke, but yes you can point out that you DID NOT think it was funny and he will learn!
Jimbo
Well, you are WIFE #2 or NO?
Jose
Keep doing what you doing and you'll end up EX WIFE #2
Liliana
Why even have it as wife still ?? Yea I would be mad
Joe
Do you prefer Bebecita #1 and Bebecita #2?