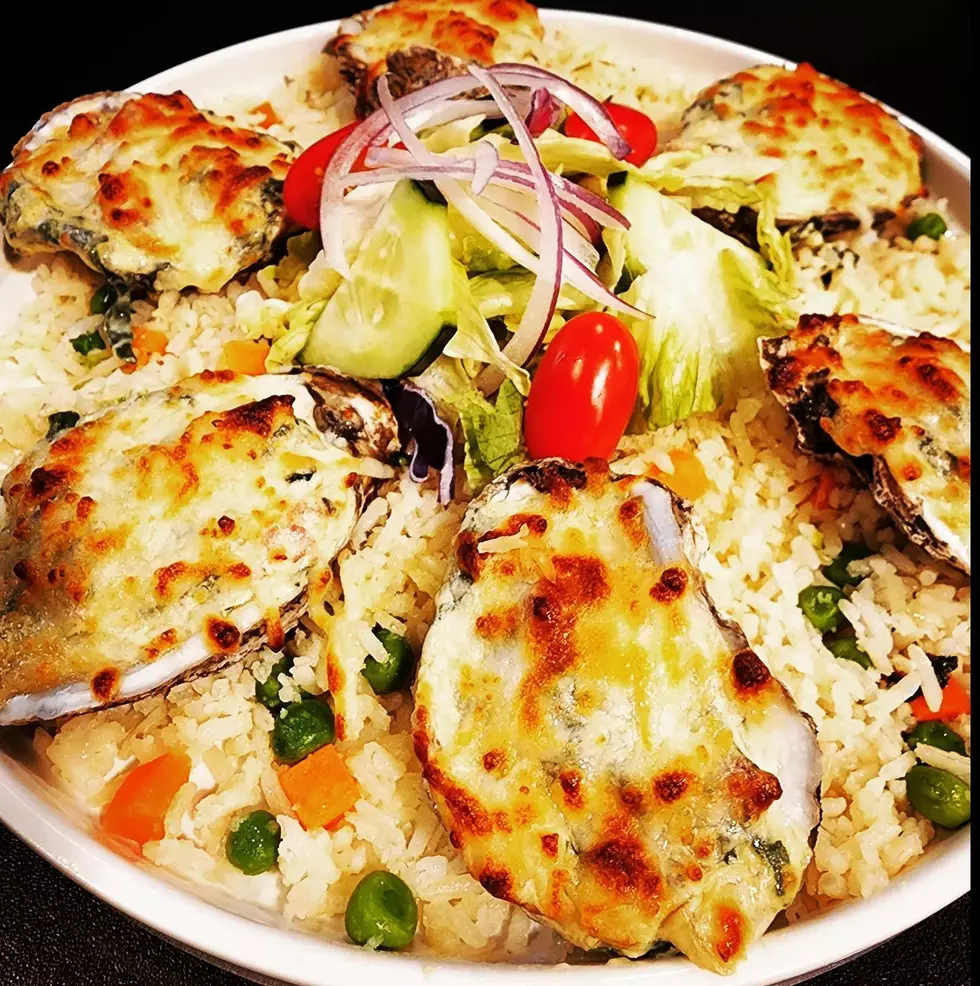 4 Midland Restaurants You May Not Know About
OCHO 80
So much is happening in Midland/Odessa, which is a good thing. New shops and restaurants are opening, some of which we had no clue about. Check out these 4 new restaurants that have recently opened in Midland! I haven't personally tried them yet but after doing this article, I am definitely going to try them. Take a look at the photos, all of these dishes look absolutely delicious.
OCHO 80
OCHO 80 is located at 3100 W Wall, inside the Wyndham Garden Inn. OCHO 80 prides itself on authentic cuisine from Chihuahua Mexico. You probably won't find a menu like it anywhere in this area. The food, the service, and the presentation have all been described as amazing. They are open from 11 am-11 pm.
Mr Chips Kitchen
Mr. Chips offers Asian Cuisine. Chip Hight of Opal's Table and The Basement brings his newest concept to downtown Midland. They are located at 607 N Colorado St in Midland. They are open Monday - Saturday 11 am - 2 pm, and 4 pm - 9 pm. They offer traditional Asian dishes and have an amazing selection of appetizers, soups, salads, and drink menus. This restaurant does not take reservations.
Cora's French Bakery and Cafe is located at 4309 W Illinois in Midland. They are open daily. I definitely want to try the breakfast sandwich.
Tokoyo 1
If you like sushi or traditional Asian dishes you will love this place. I got the biggest sushi roll I have ever seen in my life. They are located in the Imperial Shopping Center at 3211 W Wadley.
Amazing sushi and the staff is so friendly!! Best sushi you will eat in Midland. Britney