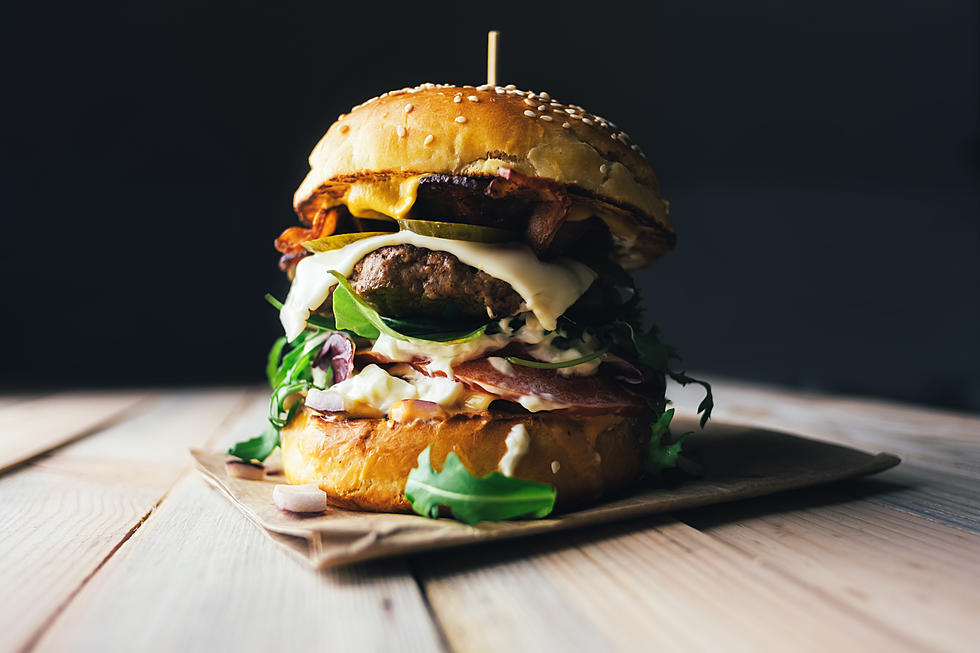 West Texas Loves Burgers-Let's Talk About The Best!
Smitt
West Texans *LOVE* a good burger! And lucky for us--we have a lot of choices as to where we can go and enjoy one! My suggestion--TRY THEM ALL! That is my life's mission--at least until I've accomplished my goal and go on to my NEXT life mission, anyway. So--having said that, let's dive right in! I haven't found another establishment besides Red Plate Diner yet that is exclusive to our immediate area in this category-so if you know of one, message me here and tell me or comment below. So far since we moved here last summer-I have sampled burgers at places like Cotton Patch, Grub Burger, Texas Burger, Bubba's 33, Clear Springs Restaurant, Whataburger, Red Plate Diner, and Cattle Baron. Some chains, some not. Some locally based, some not. But I know there is more out there!
For example--6 days ago--we got a Texas staple in Midland as Blue Sky opened at 3001 Loop 250N in Midland. They've been in Abilene, Amarillo and Lubbock for some time now--and we finally have one in Midland. I've heard stories about how good it is so the fun part will be giving it a try! All of these places have cool signature sides or things you can order in addition to the main course that make each place special. Grub Burger has an amazing Caramel Bourbon shake that I love; Whataburger has the amazing Dr. Pepper shake, Cotton Patch also has adult beverages that are a great addition to your meal, Bubba's has an amazing Fruity Lemonade adult beverage in addition to a huge drink menu. So the fun part of all of this is going place to place and trying it! Let's get together and eat at Blue Sky this Sunday 9/19 at noon, what do you say? I'd love to meet you and sample something new and get your opinion as well!
LOOK: Here are copycat recipes from 20 of the most popular fast food restaurants in America
KEEP READING: 3-ingredient recipes you can make right now