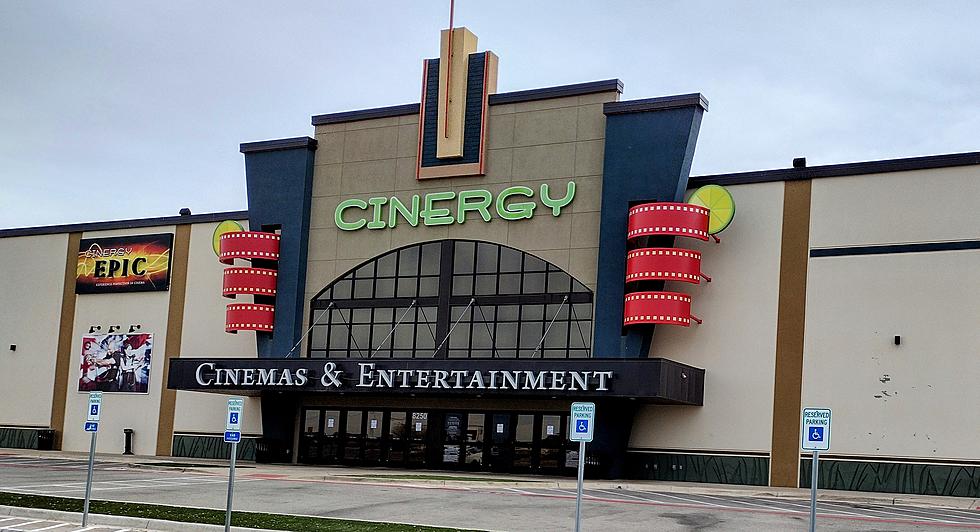 Watch Premiere Of YELLOWSTONE This Sunday On The Big Screen At Cinergy Odessa!
Aye Aye Images
Season 5 of YELLOWSTONE is about to kick off THIS Sunday! Who's ready for another drama full season?
• YELLOWSTONE SEASON 5 KICKS OFF SUNDAY NOVEMBER 13TH!
Another season and you're ready to catch it!  And, you can watch it on the Big Screen in Odessa At Cinergy!
• YELLOWSTONE PREMIERE  AT CINERGY ODESSA ON THE BIG SCREEN AT 7 PM!
Yep, you can watch the Season Premiere on the BIG SCREEn this Sunday at Cinergy Odessa at 7pm. Come early because seating is limited!
• IS IT FREE?
Yes, but seating is limited. Arrive early, first come first serve.
• ARRIVE AT 6PM TO CATCH LAST SEASON'S FINALE ON THE BIG SCREEN TO CATCH UP!
Want to catch up on last season's finale episode? Come early at 6 pm to watch the finale right before the Season Premiere!
• EVERY SUNDAY THERE WILL BE A YELLOWSTONE WATCH PARTY! 
And, after you watch the Season Premiere of Yellowstone, you can join CINERGY every Sunday to see new episodes every Sunday on the Big Screen for the Yellowstone Watch Party! How awesome is that?
• THERE'S ALSO A FUN YELLOWSTONE COWBOY MENU!
There will be a Yellowstone SPECIAL menu featuring...
Dutton's NACHOS- Shredded smoked brisket, queso, red onions, BBQ Sause, jalapenos, and crema
Cowboy Brisket Sandwich- Shredded brisket served on brioche bun, pickles
Cinnamon Spurs- Mini churros sprinkled with cinnamon sugar
Rattlesnake Bites- Golden fried jalapeno poppers
Cattleman's Burger- Pulled pork, thick cut bacon, white American cheese, crispy golden string grilled onions, BBQ sauce and slaw
Dutton's Old Fashioned Burger- You got to see this burger served with fries.
There is nothing like watching your favorite show on a Big TV, but what about a THEATER SCREEN? That's what's happening at Cinergy Odessa every Sunday for Season 5 of Yellowstone.
I know so many people watching YELLOWSTONE, and yes they seem to get really excited every Sunday for a new episode. Grab your YELLOWSTONE friends and head out to Cinergy ODESSA for fun Yellowstone time.
• CHECK OUT THE SEASON PREMIERE TRAILER OF YELLOWSTONE FOR THIS SUNDAY!