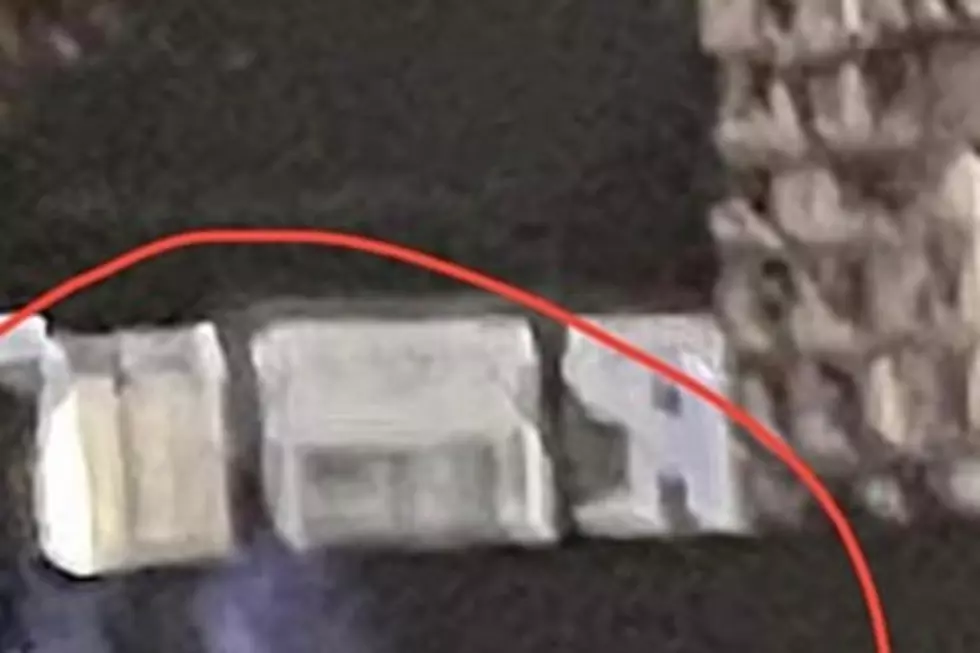 Want A Ghost Encounter? Take A Walk With The Fredericksburg Ghost Walk
Fredericksburg Ghost Walk
Fredericksburg, located in the heart of the Texas Hill Country, is one of the top weekend getaways here in Texas. People flock to Fredericksburg every weekend to entire the rich history, German culture, shopping, bed and breakfasts, peaches,  and wine. A town with that much history and culture has to have some stories to tell, including ghost stories. In most getaway destination cities with rich histories, you can find a good ghost tour, and that's definitely what you can find in Fredericksburg, TX. For those of you who may be new to the area, Fredericksburg is about four hours away.
I know many of you love all things haunted, so here you go. A ghost, which looks like a female, so I am going to call it her, made herself very known on a ghost tour the other day in Fredericksburg.
Haunted Fredericksburg Ghost Walk, offers guests a one-mile walking tour through downtown Fredericksburg,  filled with tales of folklore and hauntings. All ages are welcome to take the tour, and it's BYOB!
Recently one guest shared photos from their tour that clearly depicted someone or something outside the jail. Definitely looks like a teenage girl in the yard. If you check out their webpage you can see other strange sights and findings that have been seen by guests.
Haunted Fredericksburg Ghost Walk offers tours on Friday and Saturday nights and has added Sunday nights this month, with the exception of Easter Sunday. Tickets are $22 for adults and $18 for kids and seniors. They do offer group and private group tours.
Bring your own favorite adult beverage (B.Y.O.B...beer or wine in a cup...cuz it's legal to do that in "the Burg") and an extra pair of underwear because this is going to scare the pants off of you! 
Step back in time on this 1-mile, 90 minute walking tour as we journey through the "DARKER" past of this historic German settlement.  Tours begin at the Nimitz Museum on the corner of Main and Washington Streets


....look for your tour guide who will be in 1800's attire. 
Who's in? I say let's go!
Whoa: 12 Amazing Treehouses You Can Stay at in Texas