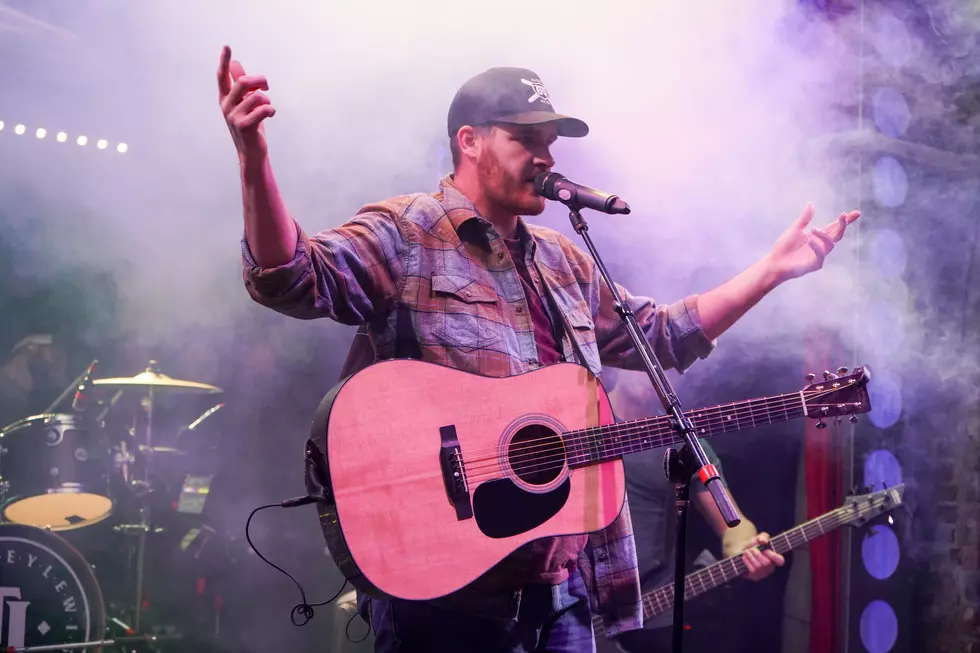 Trey Lewis And His Unique Style Are Coming To Rockin Rodeo!
Trey Lewis
When I tell you Trey Lewis is bringing his one-of-a-kind sound to Rockin Rodeo that has never been a more accurate statement. Trey Lewis made a name for himself with a song titled "Dicked Down In Dallas." He obviously has other pieces but this one is the one that put him on the map.
When this song first came out, my mouth dropped the first time I heard it. How on earth could someone come up with a song like this? The song actually started out as a song called "Gone Back to Dallas" but the writers of the song changed it up a bit to hopefully have it appeal to Lewis and since he was always known for adding profanity to cover songs in his shows it was a perfect fit. "Dicked Down In Dallas" actually ended up topping off at #12 on the Billboard Hot Country Charts.
Trey Lewis will be at Rockin Rodeo on December 22nd. Lonestar923 listeners can get their tickets today before anyone else, HERE! This is going to be a sell-out show so don't wait around to get your tickets.
Trey Lewis grew up in Alabama and dreamed of becoming a country star as a young kid. He says that Garth Brooks is one of his biggest influences. Lewis didn't even know how to play the guitar until he had finished a rehabilitation program for alcohol addiction. After learning how to play the guitar he decided to give up his job at a smoothie shop and make the move from Alabama to Nashville.
In 2022 Trey Lewis released, " Single Again," which climbed all the way to #1 on the Itunes all-genre charts. Trey not only quickly went viral on TikTok but his live performance gained him fans he never thought he would have.
If you love the song "Dicked Down In Dallas," you have to check out the merch HERE!