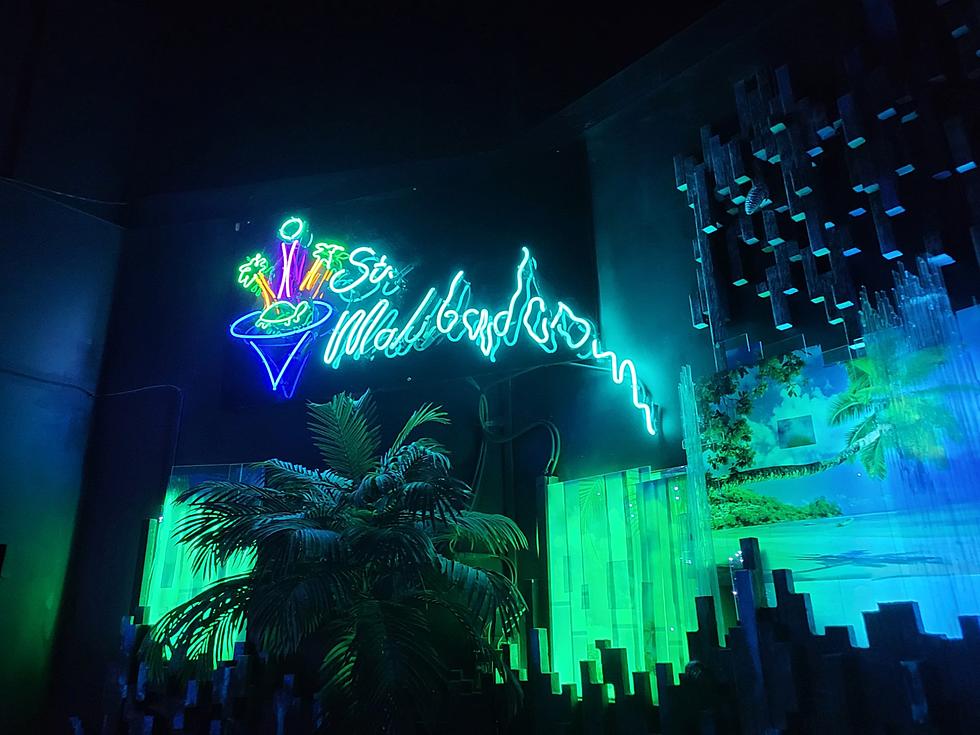 Texas Meow Wolf Sets Opening Date and Promises an Unforgettable Experience
JOANNA BARBA
If you haven't heard the news already, Meow Wolf is coming to Texas!
Enter your number to get our free mobile app
Meow Wolf is getting ready to say "yee-haw" to the Lone Star state with not one, but TWO different experiences. And one of those has already set their official opening date!
The Meow Wolf in Grapevine will have the official title "Meow Wolf: The Real Unreal" and is set to open July 14, 2023! And the theme for it looks kind of creepy but super fun- so kind of like all Meow Wolfs, then?
What Is Meow Wolf?
Meow Wolf is an arts and entertainment company based in Santa Fe, New Mexico. They create immersive and interactive experiences that transport audiences of all ages into fantastic realms of story and exploration.
It's basically one huge interactive art installation that has something for everyone!
Where is Meow Wolf?
Currently, Meow Wolf has exhibitions in Santa Fe, Las Vegas and Denver. I have been to the Santa Fe and Las Vegas ones. If you've never been to a Meow Wolf, I can say that it is definitely worth the trip.
What is the Meow Wolf in Santa Fe about?
Each Meow Wolf has a different theme; the one in Santa Fe is called "House of Eternal Return". House of Eternal Return is a mind-bending, explorable art experience featuring over 70 rooms of immersive art, House of Eternal Return takes participants on a macrocosmic adventure of seemingly endless possibilities.
What is Meow Wolf Las Vegas about?
Las Vegas' installment is the mind-bending Omega Mart where you explore an extraordinary supermarket and discover portals leading to surreal worlds full of unexpected, art-filled landscapes in which to play.
What is Meow Wolf Denver about?
Meow Wolf's largest permanent installation, Convergence Station, is an immersive art experience that transports participants of all ages into new dimensions of storytelling and creative exploration. Arrive as you. Leave transformed.
You can find out more about the Grapevine location's opening, and how to buy tickets, here.
What You Can Expect at Texas' Meow Wolf