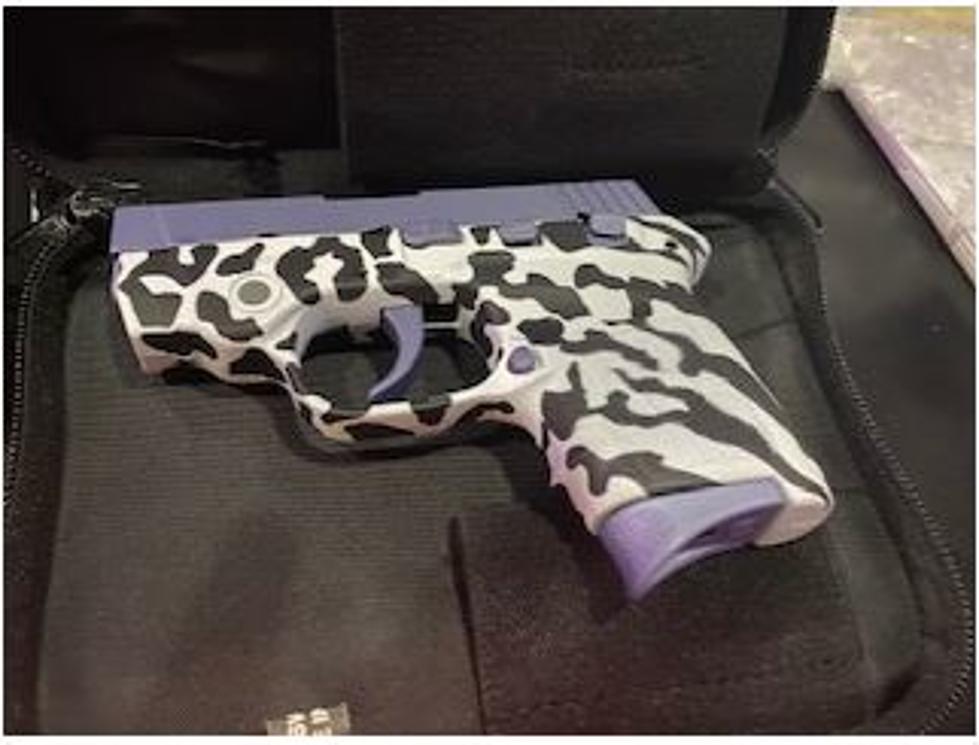 Texans Will Be Able To Carry A Gun Without A Permit
Gwendolyn McCown
Beginning September 1st Texans will no longer be required to have a license to carry a gun. Texas have previously been required to have a license to carry a gun. A few years ago Texas legislature passed a bill where  you could open carry if you had a license. Last week on June 16th Governor Greg Abbott signed a bill approved by the Texas Congress to allow Texans to carry a handguns without  a permit. House Bill 1927 will allowed holstered handguns without a permit. This will go into effect September 1st.
"Today, I signed documents that instill freedom in the Lone Star State," Abbott said to cheers from several dozen gun rights supporters who packed a meeting room at the Alamo complex in downtown San Antonio. Austin American Statesman
This has sparked a lot of discussion and opposition because certain groups believe situations could become more dangerous and crime will go up. You will still be required to have a background check done to purchase a gun. So just because you can carry doesn't mean you can just freely and openly doesn't mean you can just buy one freely either.
People are trying to say crime will go up and things will get out of hand. I love this stance that people have because it is absolutely foolish. Serious gun owners who own guns for the right reasons are very safe with them and have no intention of ever firing that weapon. I have had a handgun for many years now. The only place it has ever been fired is at a range. Every serious gun owner hopes to have to never fire that weapon.
Take Chicago for example, the city has some of the most strictest gun laws in the country and they are the murder capital of the United States. So, you tell me who is the problem.
gallery gallerytitle="30 Actors Who Were Born in Texas " galleryid="190:47640