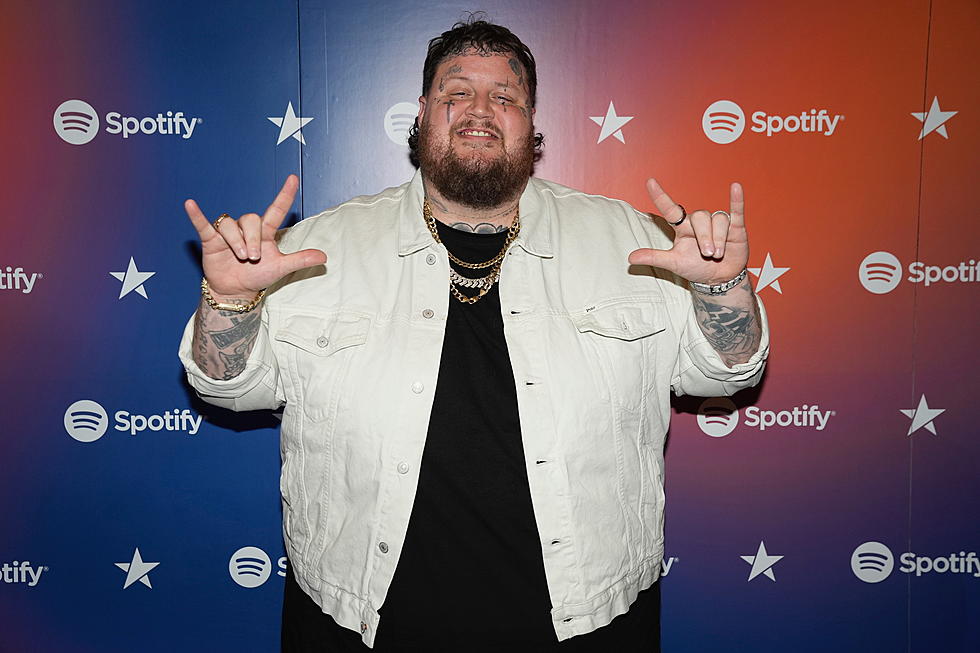 Really! Jelly Roll Is Coming To This West Texas Town!
Getty Images for Spotify
Jelly Roll is headed to Texas. Jelly Roll has been making quite the name for himself lately with his unique sound and look. What's crazy is he is a new artist and is selling out venues and arenas everywhere.
Jelly Roll will be live in Lubbock at the United Supermarkets Arena, on August 29th. Tickets will go on sale this Friday, February 24th at 10 am. LoneStar 92 will also have a chance for you to win them before you can buy them all week long. You will have your chance to win at 8:10 every morning this week!
The tour is called Backroad Baptism and supporting acts include Ashley McBryde, Chase Rice, Struggle Jennings, Elle King, Three 6 Mafia, and Yelawolf.  Chase Rice and Struggle Jennings will join him for his Lubbock show. Just so you know, Struggle Jennings is the grandson of rocker Duane Eddy and Jesse Coulter, he is only the step-grandson of Waylon Jennings.
Tickets will be available vis Select-A-Seat Lubbock. I will share more information as I get today about the ticket price.
Jelly Roll will be hosting Taste of Country Nights with Evan Paul this Friday night right here on LoneStar923.
I am so glad we are getting Jelly Roll before he gets too big for an event cent near us.
If you didn't know his real name is Jason DeFord he grew up in the Nashville area. He started out as a rapper when he became YouTube famous back in 2010 with his collaboration with Memphis rapper Lil Wyte with a video that got over 6 million views. His other collaborations include Struggle Jennings, Yelawolf, Tech N9ne, and Ryan Upchurch.
The 10 Best Texas Liquors