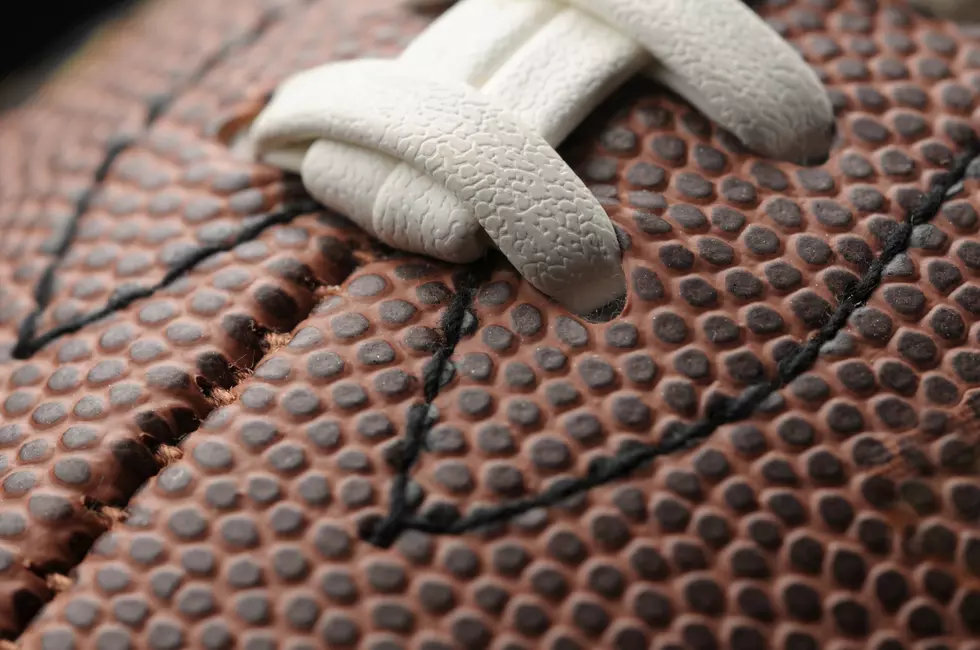 No Season Tickets For Permian and Odessa Football
Mark Stahl
There won't be any season tickets available for the 2020 ECISD football season, nor will reserved seats be sold.
All tickets will be sold on a general admission basis. This is in hope to promote social distancing.
Current season ticket holders may buy a general admission ticket for the games of their choice on Saturday, August 22 from 8 a.m. to 5 p.m. at the ECISD Administration Building at 802 North Sam Houston.
During the season general admission tickets will go on sale each week at the downtown ticket office on Wednesday and Thursday from 7 a.m. to 6 p.m.