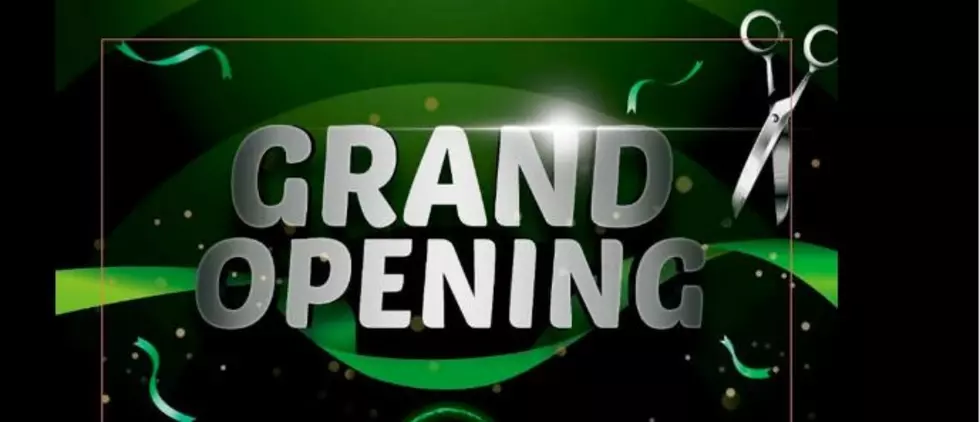 New Business In Odessa Celebrates Their Revitalizing Grand Opening This Weekend
[carbongallery id="631b69e9614e896140c8d0c8"]
We are always excited to share about new businesses opening in our area and we love to support local businesses, especially if they are in the business of making us feel better.
Revitalize Health and Wellness will be hosting its grand opening at its location in Odessa tomorrow. Revitalize Health and Wellness is located at 3415 Brentwood Drive in Odessa.
Revitalize Health & Wellness PLLC is a health care service company in the Odessa-Midland area that provides in-clinic or mobile IV Therapy. IV infusion, or "hydration therapy" is a proactive & preventative option to take charge of your health. We provide infusions of essential vitamins, minerals, and antioxidants to supplement your lifestyle. Our IVs are designed to energize, hydrate, & revitalize you!
Because it skips the digestive system, intravenous therapy efficiently distributes vitamins to the body. This technique is fantastic for revitalizing the body after treatments, replenishing vitamins, and increasing mood. Our specialists are always prepared to serve you in the best possible way, ensuring that the process is practically painless, applied quickly (the process takes an average of 45 minutes), and with all the safety that only qualified nurses can guarantee.
For questions, access to our services, or more information, please call or text them at (432) 385-4076.
Check out all the IV Therapy they have to offer, HERE!
Their grand opening will be this Saturday (tomorrow) from 2 pm- 6 pm at their location at 3415 Brentwood Drive in Odessa. There will be door prizes, snacks, and special discounts.
Are you feeling a little under the weather, recovering from an illness, or looking to get ahead of it all? Stop by and get an immune boost IV treatment or shot.
Want a boot in your metabolism? Want your skin to look brighter, or may you just have a hangover? Come to Revitalize Health and Wellness to get the revitalization you have been wanting.
Revitalize Health and Wellness
Revitalize Health and Wellness