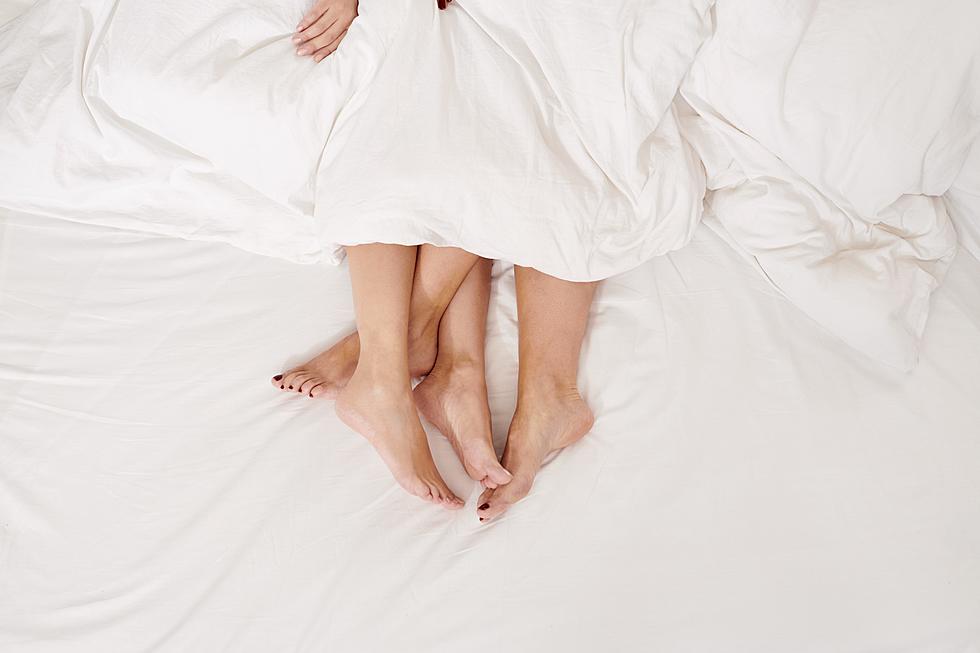 Texans Want More of This Sexual Fantasy Under the Sheets
Womanizer Toys via Unsplash
A new survey revealed what each states most common sexual fantasy is and when it came to the Lone Star state, many are looking for a little more variety under the sheets.
How Sexually Curious Are Americans in 2023?
A new survey from Future Method recently spilled the beans on what Americans really want in their sex life, and they did not hold back!
Future Method is a website that is dedicated to educating everyone by "developing science-backed products and doctor-led education to maximize pleasure, eliminate injury, and empower the way people choose to play."
Enter your number to get our free mobile app
In order to find out what sex acts Americans are curious to try, Future Method surveyed 3,180 sexually-active adults, ages 18 to 75, and analyzed a representative sample across geographic regions, genders, generations, and sexual orientations.
In a span of one week, they found out that the top sexual fantasies are:
BDSM
Anal Sex
Threesome
Having sex in public
Making a sex video
New sex positions
Role-playing
Sending nudes
Using a sex toy
Watching porn
One fantasy did rise above all of them; the survey revealed that 18 states are looking to add some spice in the bedroom with new sex positions, and among those curious states is the Lone Star state!
That's right, according to the survey, Texans most common sexual fantasy is trying out new sex positions. While the website, which also sells sex toys, did push for one of the new positions to try be anal (while hawking their own products) they did find that sexual fantasies also differed depending on geography and political affiliation!
You can find out more about the survey by clicking here, and to find out what the states surrounding us are also into, no kink shame here!
Spooky Texas Home For Sale that Used to be a Haunted House
A home in Baird, Texas is up for sale for a bargain, but the only problem is it's haunted, no really; it functioned as a haunted house!