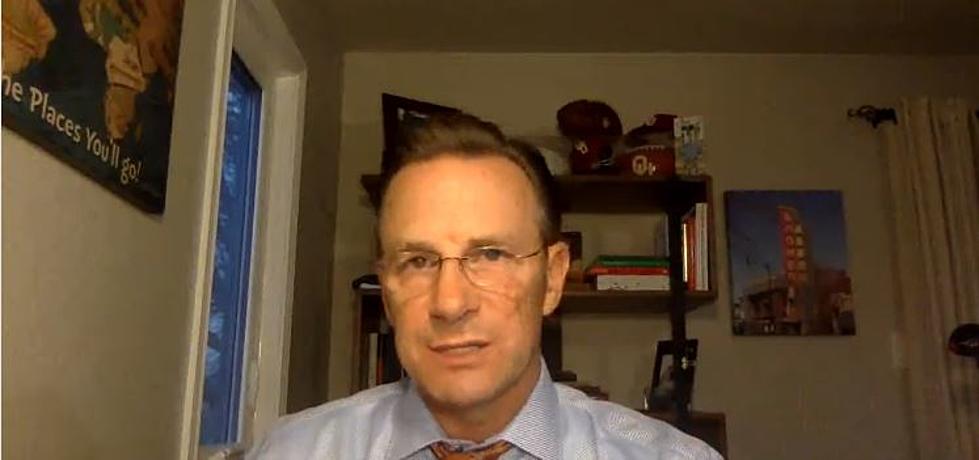 Midland Mayor Tours The Migrant Holding Facility
Gwendolyn McCown
A few weeks ago the Texas Governor, state and local officials in Midland that would we now be home to a migrant holding facility. We were given no notice or warning and the federal government just said, "oops."
Many questions have been asked by the governor US Congressman, state representatives and local official have pressed for answers on this facility. How long will it be open, how many kids will be housed there, are they being cared for? So many questions with very vague and false answers. No press has been allowed in and no local officials as well. There was a meeting with local officials in the cafeteria of the former man camp hours before the migrants were to arrive. Since then little has been know. The government said that they planned to only use the facility for three weeks, but started building a fence around the camp. Now who would build a permanent 10 foot fence for only three weeks. Plus the contract the feds signed was for 90 days with the option to extend.
Over the weekend many members of congress toured one of these migrant facilities down near the border and saw some horrifying sites. What's going on at the Midland facility? No one really knows, only what the feds are saying.
Yesterday Midland Mayor Patrick Payton toured the facility and shared with us what he saw.
After touring the migrant facility in Midland County on Tuesday night, Mayor Patrick Payton said the children there were well cared for, had access to caseworkers and were receiving schooling.

"It's a great camp for someone who came from the third world to find themselves in for food, exercise, discipline and education," Payton said in a phone interview. "The people here are doing the best they can with what they've been handed from the federal government.