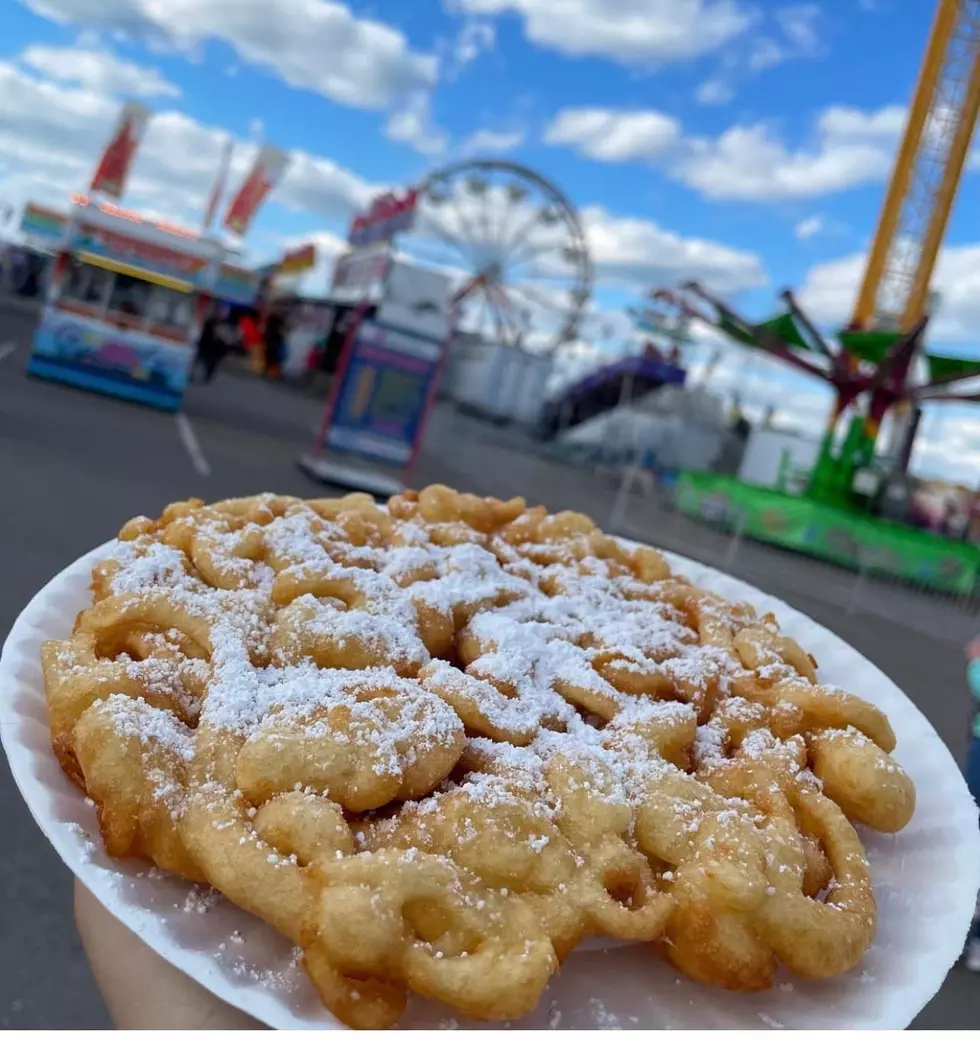 Midland County Fair Everything That's Happening This Weekend
Midland County Fair
The 13th Annual Midland County Fair, "How The West Was Fun," kicks off today at the Midland County Horseshoe. You can enjoy 376 animals, 34 amusement rides, and 17 great entertainers.
The carnival opens today, Thursday, and the rest of the events will begin on Friday.
Saturday starts out early with the Pet Parade. Prizes will be awarded for owner/pet look-a-like, the funniest trick, and the most creative costume.
Don't miss the Little Miss and Mister Contest.
This one is a fan favorite you must attend,  the hotdog eating contest at 2 pm. The winner gets free food for 9 people from Murray's Deli.
There will also be tons of vendors in and around the pavilion.
If nothing else you should go for the food, nothing is better than fair food.
Also on Saturday, you can enjoy bull riding at the Chase Quine Memorial Bull Ride and a concert with Jason Boland and The Stragglers after the bull ride.
On Sunday, there will be a one-of-a-kind experience, with charreada. What is a Charreada? A charreada is a festive event that is similar to an American rodeo in its variety of competitive equestrian activities. Like the American "rodeo culture," Charrería extends beyond horses and riders to include aspects such as costume, music, and food that bring uniquely Latino culture to a sport that has its roots in Spain. The charreada began in Mexico in the 16th century when horses were introduced by the Spanish. As the Spanish tried to develop Central America for their own economic gain, they created an entire culture centered around agriculture and ranching in the haciendas they constructed. This is the culture that is reflected in Charrería. Although the main event is foreign-inspired, the culture reflected in the clothing, saddles, belts, hats, and spurs is largely inspired by traditional indigenous art. The Charrería has endured over five centuries because of the strength of the skills, sensibilities, and traditions that transcend regional and generational differences. Fearing the eventual loss of the Charrería culture, a group of charros, or the "cowboys," who participate in the charreadas, united and formed various associations to preserve and promote this national culture. The Federación Mexicana de Charrería was founded in Mexico City in 1933 to govern the different charros associations that emerged. In the same year, President Abelardo L. Rodríguez gave Charrería the title of the National Sport of Mexico.
Tickets for the fair can be purchased at the gate or online. 
$5 on Friday from 3-5pm
$9 on Friday after 5pm
$9 on Saturday until 5pm
$14 after 5p.m. on Saturday
$9 on Sunday