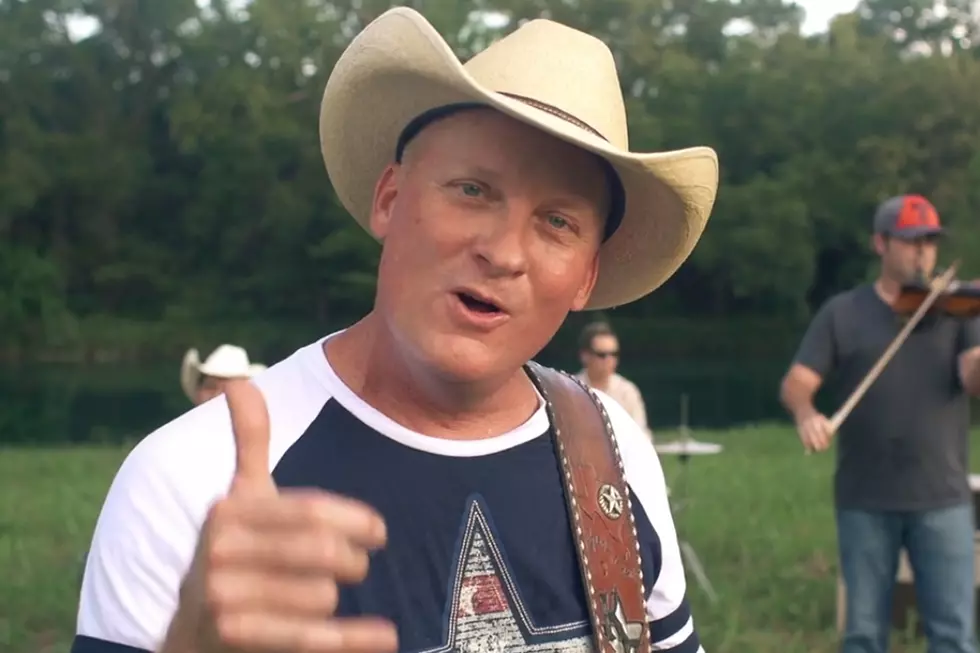 Kevin Fowler Returns To Rockin Rodeo
YouTube
Out favorite redneck returns to Rockin Rodeo this Thursday night. Kevin Fowler returns to the Texas Music Stage at Rockin Rodeo tomorrow night. Kevin Fowler is one of my favorite people, not just an artist but a person. I love this guy! He and I have been friends for a very long time. Pretty much everyone knows that Kevin and I usually go out to eat when he comes to town, it started out we would always go to Taco Villa but we have now expanded our options. A lot of people know that about the two of us and the other day I was eating at restaurant and one of the young men that works at the restaurant came up and asked me if I was the one that always goes out to eat with Kevin Fowler. It totally caught me off guard.  But apparently the employees had been talking about Kevin Fowler and one of them said she knew someone who always went out to eat with him when he was in town, and when I walked in she pointed that I was one the one that always goes out to eat with Kevin.
Kevin Fowler has been a busy man, he has been playing shows with Cody Johnson and he just wrapped up his annual Cabofest with Roger Creager. This year's Cabofest featured Kevin Fowler, Roger Creager, Tracey Byrd, Josh Ward, Randall King, and more. I was supposed to go but I chose St. Thomas instead, but I will probably be there next year.  Early registration for the event should begin soon.
Come out tomorrow night and hang out with us. You know it is always a good time with Kevin.