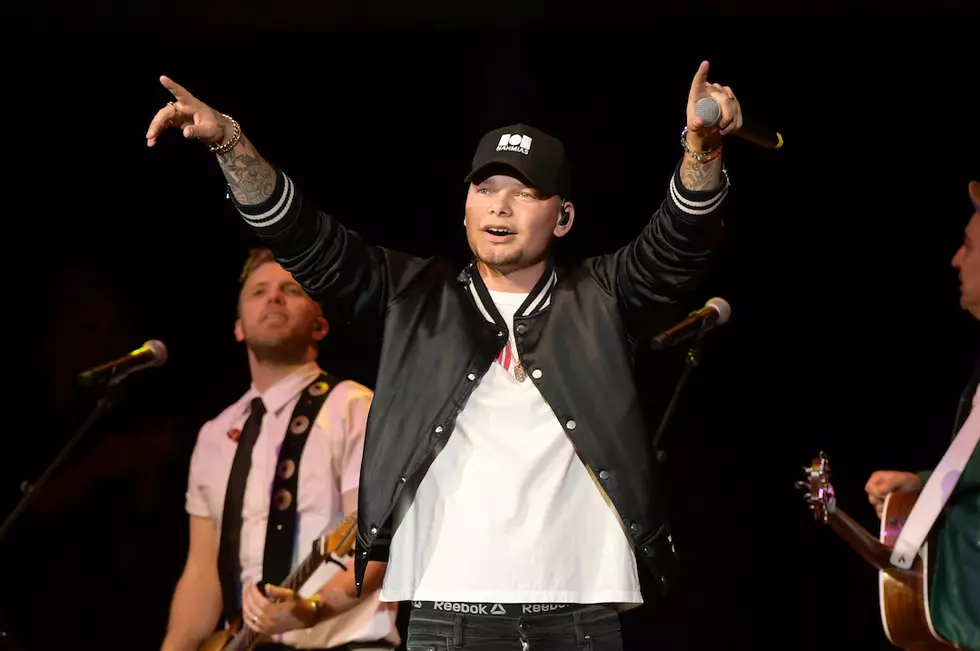 Kane Brown and Others Return To United Supermarkets Arena
Jason Kempin, Getty Images
As you many shows were scheduled for 2020 were postponed with the hope of being rescheduled at some point and time. The time is now. The shows you have been waiting for now have a date.
Let's start out with Kane Brown. Kane was set to bring the World Wide Beautiful Tour to Lubbock last May. That show has now been scheduled for Saturday March 13th. Your tickets from the 2020 show will be valid. If you have any questions you reach out the Select-A-Seat Lubbock for more information.
Tickets are still available for purchase for the show. Prices range from $58.00 to $83.00. These are actual ticket price and not re-sale ticket price. There are quite a few available.
If you won tickets from us, we will get you your tickets.
The second show you were anticipating also has a rescheduled date. Chris Stapleton's American Road Show Tour will be Thursday, October 28th.
Statement from Chris Stapleton regarding rescheduling:
"We are very sorry to announce that the All-American Road Show has been postponed & rescheduled for 2021. We've made this decision with the health & safety of our fans, touring family, and communities we travel through as our number one priority. All previously purchased tickets will be honored for your rescheduled date"
Select-a-Seat will contact ticket buyers with details regarding a refund if you are unable to make the new date.
If you have purchased E-tickets there will be a delay. E-Tickets will not be sent out until October 25th. No tickets will be sent out via mail.
A few other shows that slated to return to United Supermarkets Arena in Lubbock are Jo Jo Siwa and Toby Mac.