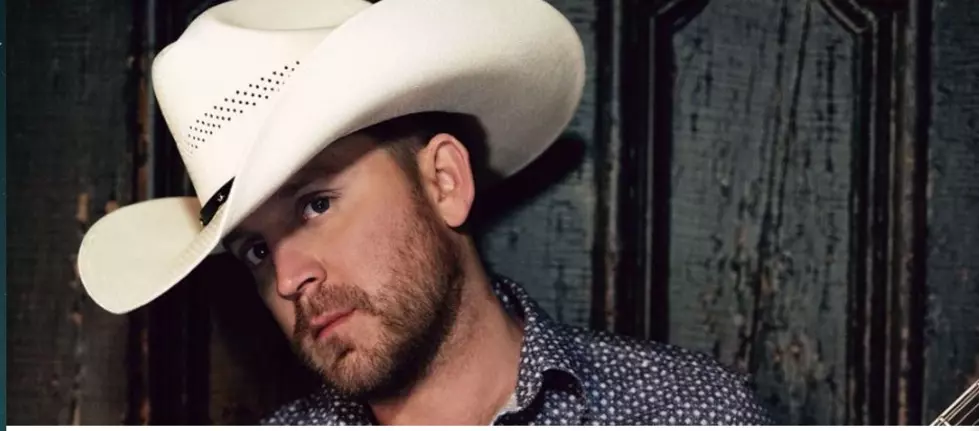 Justin Moore To Perform In Midland Next Week
Justin Moore
LoneStar 923 and the Hacienda Event Center are excited to announce the return of country music star and ACM winner Justin Moore. Justin Moore will be returning to the Hacienda Event Center on Friday, November 17th. I can't believe we are only a little more than a week away!
Tickets will go on sale to the general public this Friday and tickets will be $35 in advance. Tickets can be purchased HERE! For more information and VIP tables call 432-563-3737
In over 10 years in the music scene, Justin Moore has racked up multiple award nominations and scored an ACM award win. He has had multiple number-one hits and many top-ten hits. Some of his biggest songs are:
The Ones That Didn't Make It Back Home
You Look Like I Need A Drink
Lettin' The Night Roll
If Heaven Wasn't So Far Away
Small Town USA
Till My Last Day
You Look Like I Need A Drink
His current hit is a smash duet with Pricilla Block, who he is also touring with, You, Me, Whiskey.
About Justin Moore
Justin Moore hails from the state of Arkansas. He married his wife in 2007, they have four kids, three daughters and one son. This is a fun fact about Justin, he snuck away during his wedding reception to sign his record deal. His wife had no clue about it until after the fact. Just loves and supports the Arkansas Razorbacks. He is also a big supporter of the Republican party and openly backed former President Donald Trump.
You don't want to miss Justin Moore live Friday night, November 17th at the Hacienda Event Center.