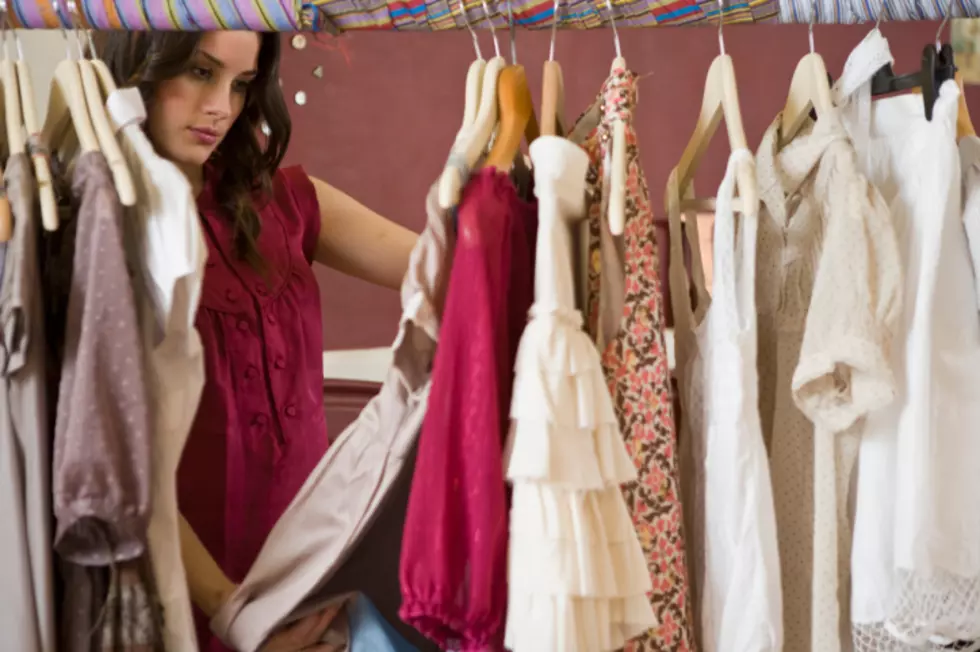 I Want To Wear My Fall Clothes
Jupiterimages
I more than anyone loves summer and warmer temperatures, but I am ready to wear my fall clothes.
So many cute fall clothes like sweaters and long sleeve dresses are out and I want to be able to wear them. I could wear them in the morning but by the afternoon a sleeveless shirt and capris are more appropriate.
I guess we are never happy with the weather. Some will say it's too cold or some will
say it's too hot. But goodness it's October and it's still 90's.
There are so many cute clothes out right now but it's hard to buy them because I don't know when or if I will be able to wear them.
Does anyone else feel this way?