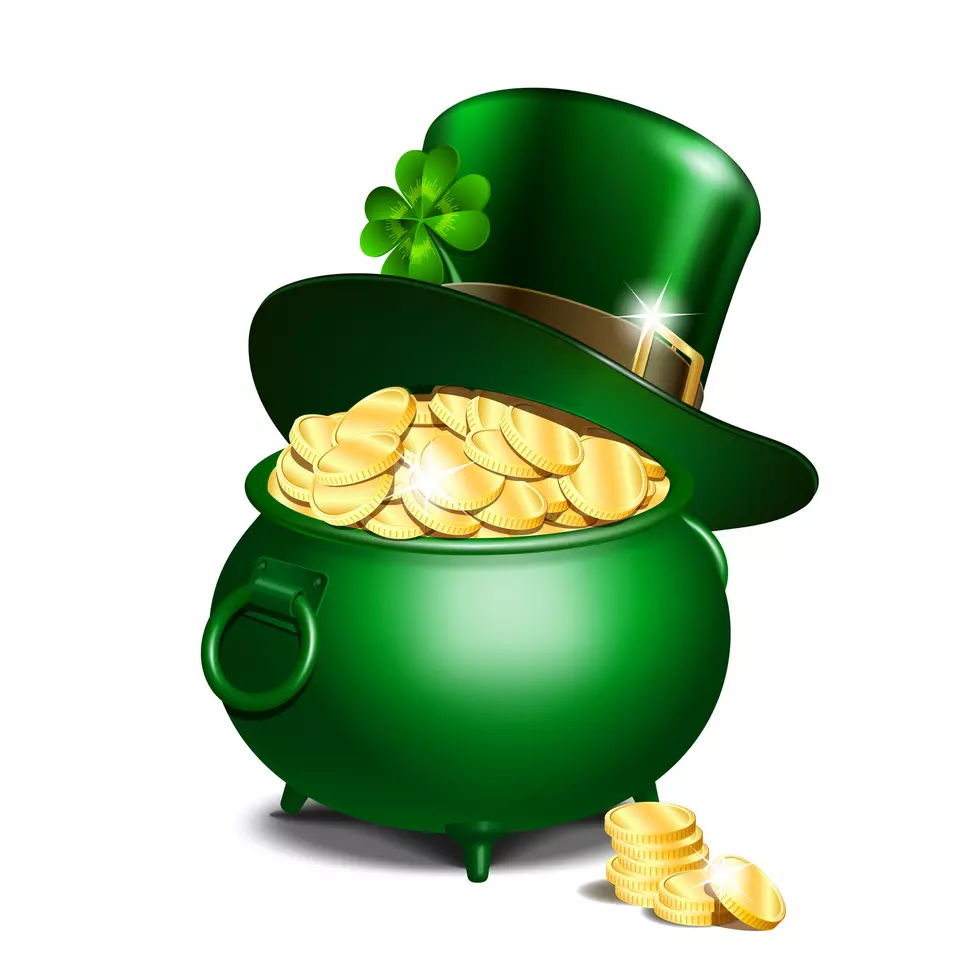 How Do You Celebrate St Patrick's Day?
tassel78
The other side to moving somewhere new--is that traditions or things you're used to based on what happens in the region you live change and you have to make new traditions. I'm looking forward to seeing how the Permian Basin celebrates St. Patty's Day! Where I came from last summer--in Chicago--every year the Chicago River is dyed green with a safe coloring that does no harm to the wildlife in the water. Boats cruise up and down and side to side dropping dye pellets into the water and it doesn't take long--as the water gets circulated by the boat's propellers--for it to start to take effect.
It really does look like the Incredible Hulk's swimming pool. It makes the downtown area extra festive, with all the restaurants and bars packed with folks trying to duck in and warm up a bit (it's usually still a little chilly up there in mid-March) or enjoy one of the many specialty adult beverages... And the stores all along the Magnificent Mile (Michigan Avenue) are all filled with t-shirts, hoodies, pom poms, kazoos, you name it--and of course all bright green for the occasion.
The other fun part (and a way to stay warm before COVID and social distancing) is the St. Patrick's Day Parade. Winding thru the downtown streets--there are floats from so many major businesses to enjoy--including the colleges with their bands and cheerleaders showing their St Patty's day spirit and there's always someone famous like an actor or actress, or a popular band or musical artist that caps off the fun. If you haven't experienced it for yourself--I definitely recommend a trip to check it out. (And you can always grab some Chicago Style Pizza to make it even better!)
The 100 Best Places to Live in the Midwest