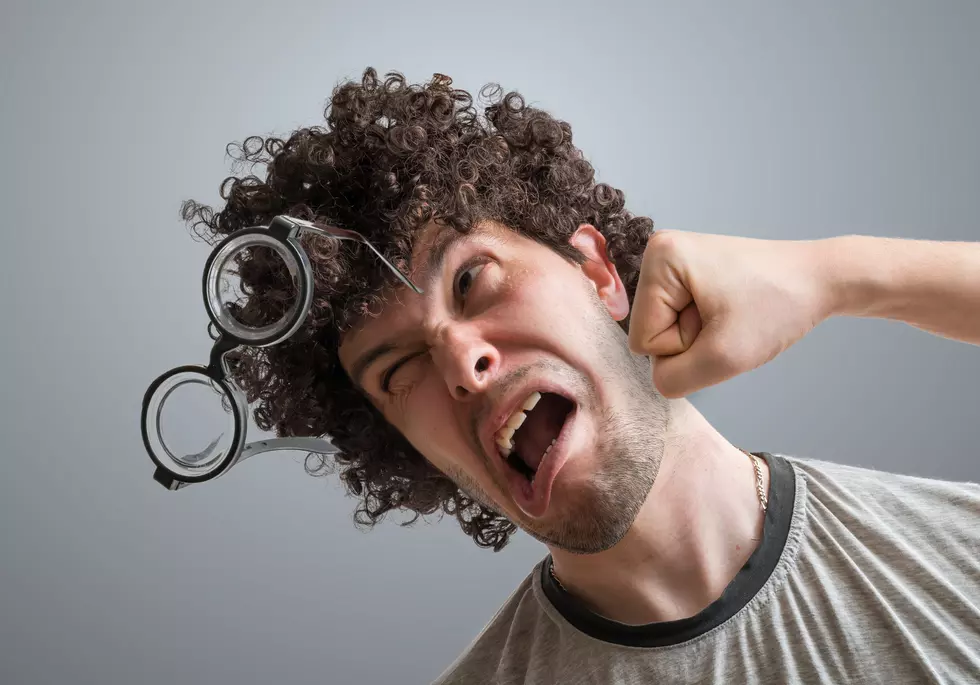 How are you spending your Saturday night?
vchal
Most of America is doing their usual Saturday night.  Nada.  Home, family, going out.
I am about to head over to "Gwen in the morning" 's...place, to watch guys beat each other up on TV.  Gwen is bypassing "Live PD" for PPV violence!
Some people are combining the two.
Punching aside, Gwen made Jambalaya.  Btw...Gwen bought Pay Per View, partially with the $4 she won from the huge Powerball jackpot