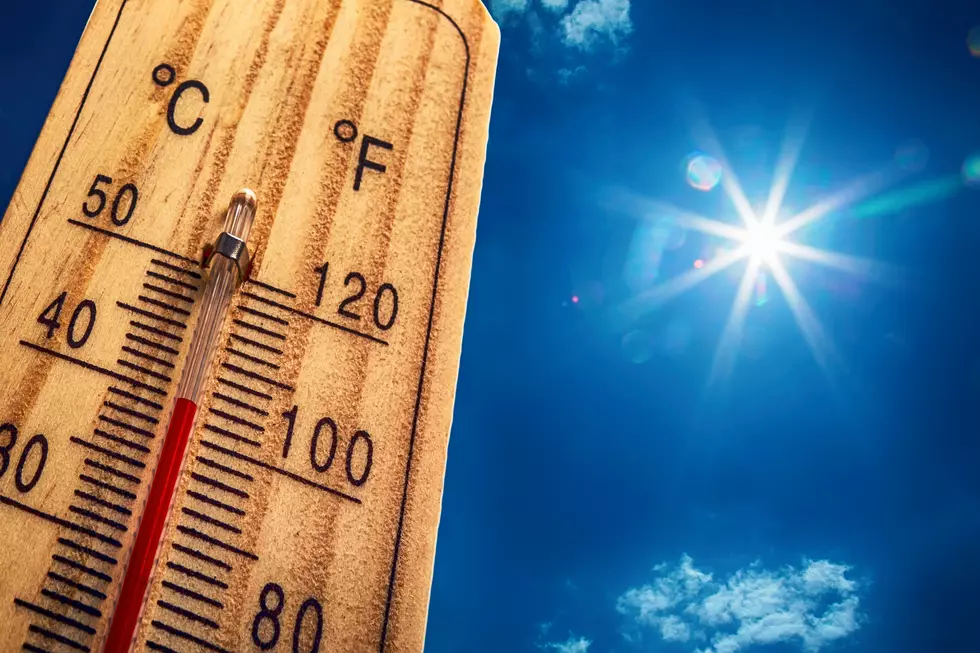 Heat Advisory For The Permian Basin
MarianVejcik
The Permian Basin in under a heat advisory for today. Be very careful if you are going to be outside.
Temperatures are foretasted to be over triple digits. With an expected high of 106 today there are precautions that you will need to take.
1. Make sure you stay hydrated. Be sure to drink water of Gatorade, something that have electrolytes.
2. Wear Sunscreen.
3. Wear light colored clothes.
4. Stay in the shade when possible.