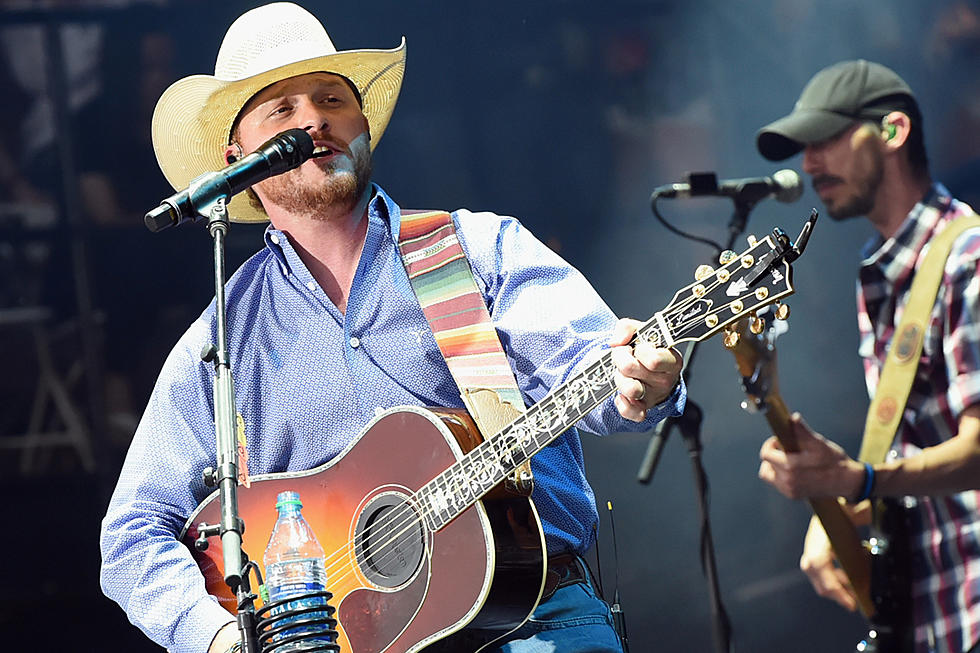 Get Cody Johnson Tickets Here
Rick Diamond, Getty Images
Cody Johnson tickets are now on sale. You can get your tickets by clicking the link below.
VIP tickets are available for $100. This ticket includes Backstage Club Parking, Exclusive VIP Cody Johnson branded koozie, exclusive Cody Johnson branded lanyard/laminate pass, exclusive viewing area to the right of stage - access to Backstage Club (shorter bar lines, seating area with tables & chairs and private restrooms).
General Admission Floor tickets are $50
General Admission Lawn tickets are $35
This show will sell out so don't wait around to get your tickets.
Cody Johnson will play the Midland County Horseshoe Amphitheater Friday June 11th. This is an all ages show.
We came to know Cody Johnson on the Texas scene long before the rest of the world did. I remember Cody playing at Graham Central Station back in the day. Now he is nominated for ACM New Male Artist of the Year.
Did you know that Cody Johnson was the first only independent artist to sell out the Houston Live Stock Show and Rodeo. That is a whole lot of people. That is how much Texas loves the some COJO.
This tickets will go fast. The last two times Cody Johnson has played at the Horseshoe it has sold out. So, don't wait around to get your tickets. Because I don't want you guys to be blowing me up right before the show to help you get some tickets.
Read More: Cody Johnson Sets A Date For Midland | https://lonestar923.com/cody-johnson-sets-a-date-for-midland/?utm_source=tsmclip&utm_medium=referral