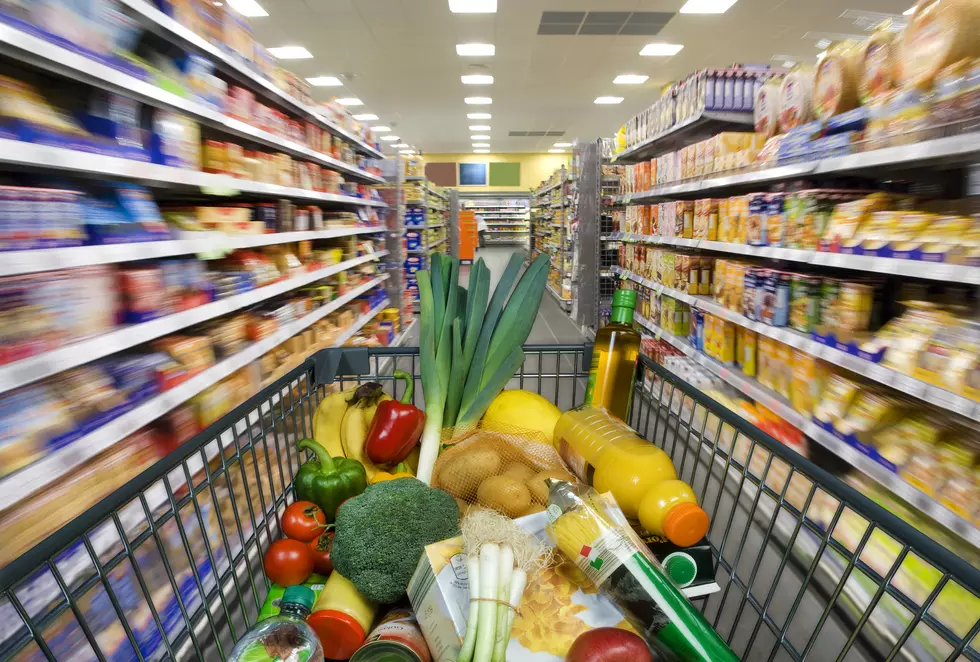 Get A New Job Today In Midland!
gopixa
My all-time favorite store to do my shopping at--Market Street at 4706 Midkiff Rd in Midland--is holding a Career Fair today til 7pm. They're looking for all positions in the store, both full time and part time! So--if you're ready to move on from where you are now, or you're on the sidelines ready to jump back in to a great place to work that promotes a team environment with chances to grow and advance--stop by the Midkiff location and apply!
If you stop by in-person, they are doing on the spot interviews after you fill out the paper application. If all looks good and both sides are ready to move forward, you can get your drug testing and requirements all squared away and get started! They are also providing free hot dogs, soda and chips and cookies til supplies run out. So stop by, grab something to eat, fill out your application and talk to someone right there and then!
If for whatever reason you are unable to come by in person today--you can also always go on line to apply HERE.
One way or another--don't miss your opportunity! Like Gwen and I were talking this morning on the morning show--there are so many companies out there who are downsizing and going to self-checkout with scanners and card machines, while United and Market Street keep hiring staff to continue and maintain that one on one personal touch with their customers. Clearly a company that understands the value of people and what they bring to the experience at their stores. Good luck if you're choosing to apply--maybe I'll see YOU and ask for your help in the aisles next time I shop!
CHECK IT OUT: See the 100 most popular brands in America