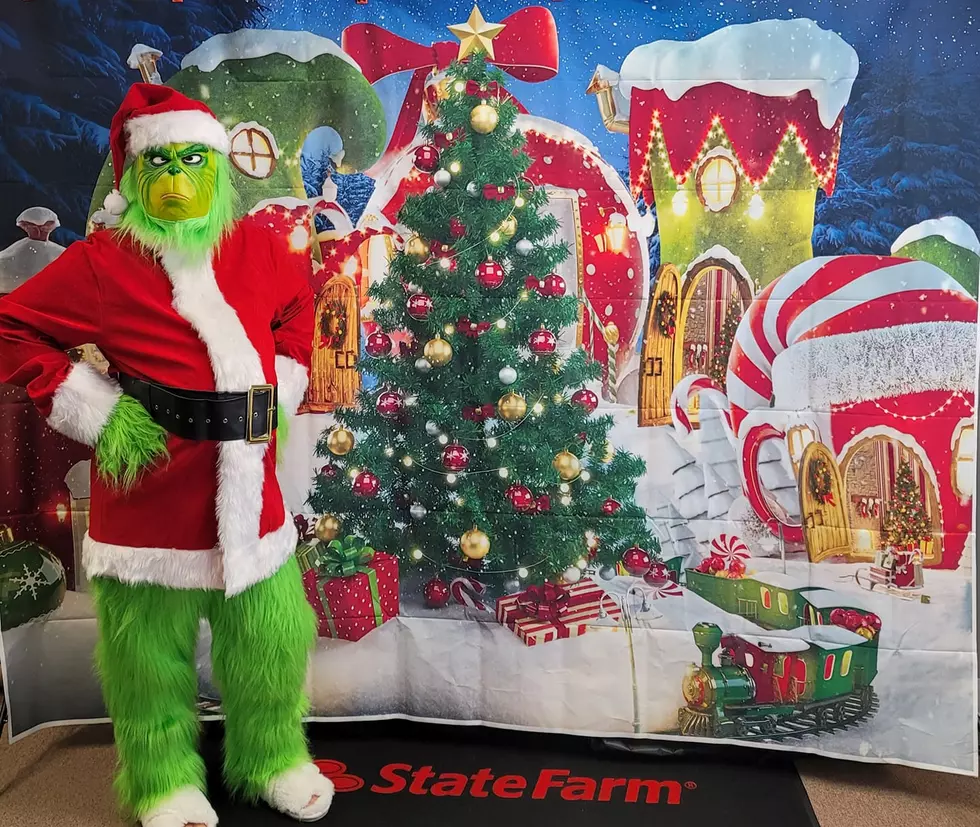 Free Pictures With The Grinch For A Great Cause Happening Tomorrow In Odessa
Laura Edge
It's the most wonderful time of the year. This is the time of year when we should be thinking about how we can help and do for others instead of for ourselves but it doesn't hurt if there is something in it for us too.
The holidays can be one of the loneliest times of the year, especially for the elderly. In many cases, they don't have any family left or their families live so far away. Maybe they are homebound and don't have any way to get around. No one wants to be alone during the holidays and everyone wants to feel loved. Here is a great way to help spread some Christmas cheer this holiday season.
Tomorrow and Friday from 10-3, Laura Edge State Farm, 2651 John Ben Shepperd Pkwy, Suite F4 (southwest corner of JBS and University) will be hosting Holiday Who-Be What-ee. This is a chance for you to come and bring the kids out for pictures with the Grinch. You are also welcome to bring your pets. The event is free and open to the public, however, you must sign a photo release because we will include a pic of the  Grinch with the Christmas card your child/kids sign for Meals on Wheels.
There will be a cocoa bar for the kids and for those who are kids at heart.
For more information call Laura Edge State Farm at 432.366.2900.
This is such a great way to spread holiday cheer to everyone, especially to those in need. Remember not everyone has someone.