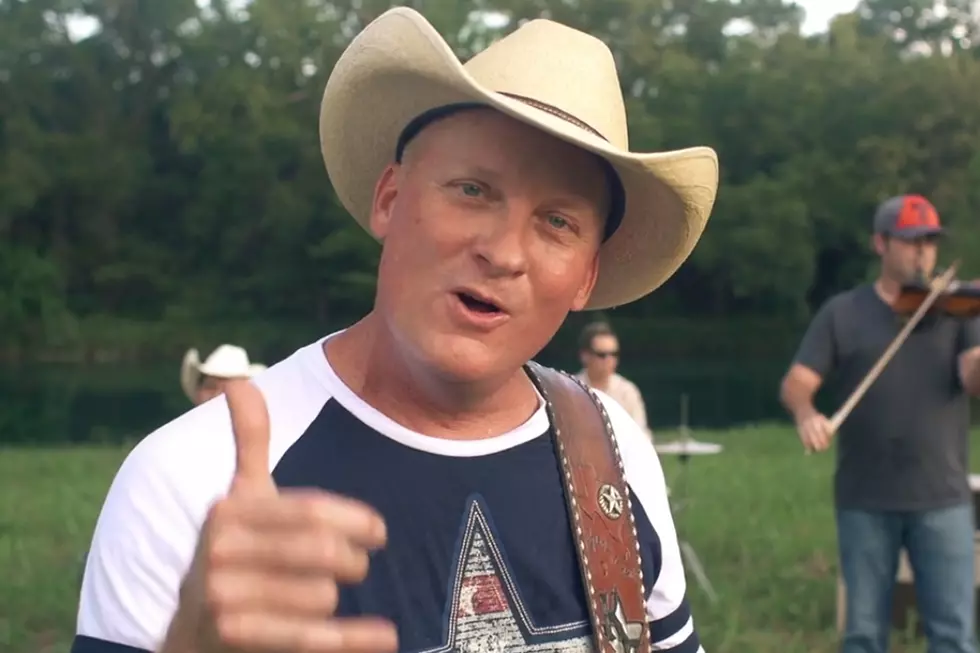 Everyone's Favorite Redneck Is Returning To Rockin Rodeo
YouTube
Are you ready to get Loose, Loud, and Crazy? I have been asking fans that for years and it never gets old. I get so excited every time a venue tells me Kevin Fowler is coming back. One thing you can never do in life is going to too many Kevin Fowler shows.
Kevin Fowler is returning to Rockin Rodeo next Thursday, August 17th.  You can get your tickets HERE!
LoneStar 923 will also have your chance to win tickets next week. Be listening for Gwen to give away tickets between 1 pm and 4 pm Monday-Thursday.
Here are some interesting facts you may not know about Kevin Fowler:
1. He grew up in Amarillo.
2. He has three daughters.
3. He is now a grandpa.
4. He loves to go antiquing.
5. He loves Taco Villa. Kevin always orders tacos when he's there.
6. When Kevin was younger he had long hair and played for the rock band Dangerous Toys.
7. He has always had a love for restoring old things from cabins to barns, to silos. He restored old homes and even turned an old building into a full-on wedding venue. His latest project was a historical landmark cabin built in the 1800s. In 2015 he restored a couple of old farmhouses. One in which he moved into and made his home and the other converted into a bridal suite for the wedding venue he built to go along with the dance hall. The venue/dance hall was eventually sold to someone else and Kevin no longer operates that. The house that became his was also later sold to Paul Simon and his wife.