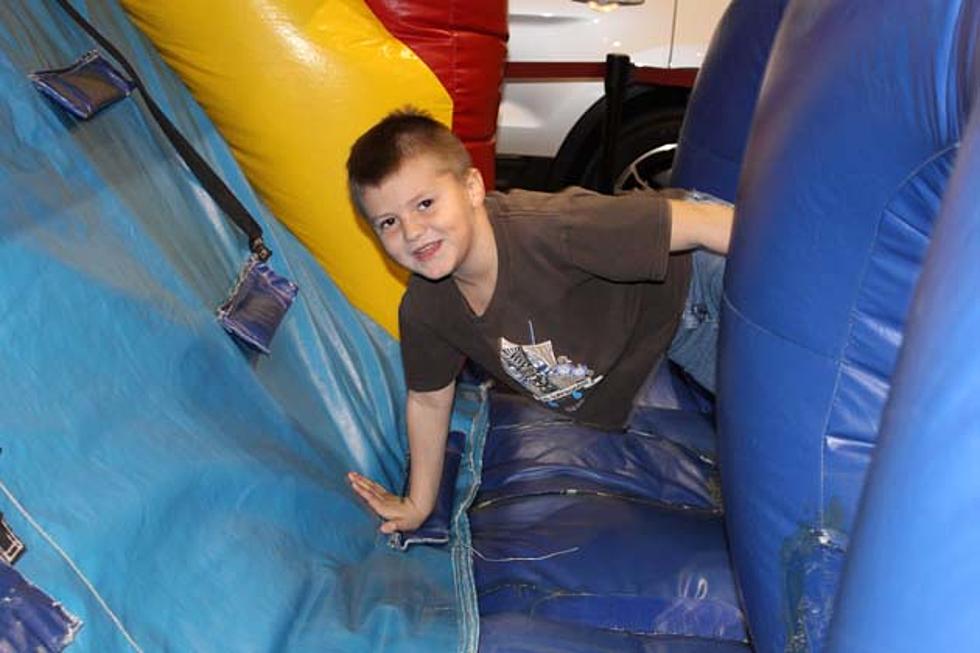 Everyone Is Invited To The Midland County Bash This Weekend
Townsquare Media Boise
Last year so many things were put on hold like weddings, vacations, birthday parties, family celebrations and more. 2020 was year I think many would like to put behind them. This Saturday, August 14th, the Midland County Sherriff's Office is inviting everyone out to the Midland County Bash 2021. The event will be held inside in the Pavilion from 4p-8pm.
The event will feature jumpers, various games, hot dogs, chips, and water, all free of charge. Hot dogs will be provided by Tactical Response Resources.  There will be a concert featuring three different bands,
Due to last years' pandemic, life itself seemed to have stopped. We were not able to enjoy any community gatherings and everyday life. The Midland County Sheriff's Office would like to celebrate going back to school as well as appreciating life.

Many different agencies have teamed together to provide you and your child(ren) with complimentary promotional items that will help boost interest with educational information for all ages. This can help our families in our community be more informed regarding assistance and/or what is offered locally in your time of need. One of our many priorities is to give our community the skills and knowledge of how to help prevent crimes against themselves and/or help others!

Please come join us in celebrating life, as well as our love and appreciation for you and our community. This event will be held inside the Horseshoe so that you and your family can stay cool and relax! There will be jumpers, numerous games provided by the agencies, hot dogs, chips, water, and non-denominational worship music playing by three different bands!  MCSO
There many agencies coming together to make this event happen:
Thriving United
Midland ISD family Support Center
Boy Scouts Troop # 719
Hospice of Midland
Rays of Hope
Midland Rape Crisis and Children's Advocacy Center
Department of family Protective Services
Rainbow Room/CPS/APS
Midland West Side Lions Club
Texas Star Medicaid Programs and Texas Health Steps Outreach and Informing (Maximus)
First Care Health Plans
Workforce Solutions Permian Basin
Permian Basin Regional Council on Alcohol and Drug Abuse.
Permiacare
City Of Midland Health Department
Cub Scout Pack # 67
Midland County Services Texas Department of Transportation
Medical Center Hospital Trauma Outreach
Barricades Unlimited
Crime Stoppers of Midland, INC.
High Sky Children's Ranch
True-Lite Christian Fellowship Church
Boy Scout Troop # 19
The Life Center
Signature Care Emergency Room
Permian Basin Adult Literacy Center
Stop DWI
Crisis Information Unit (CIU)