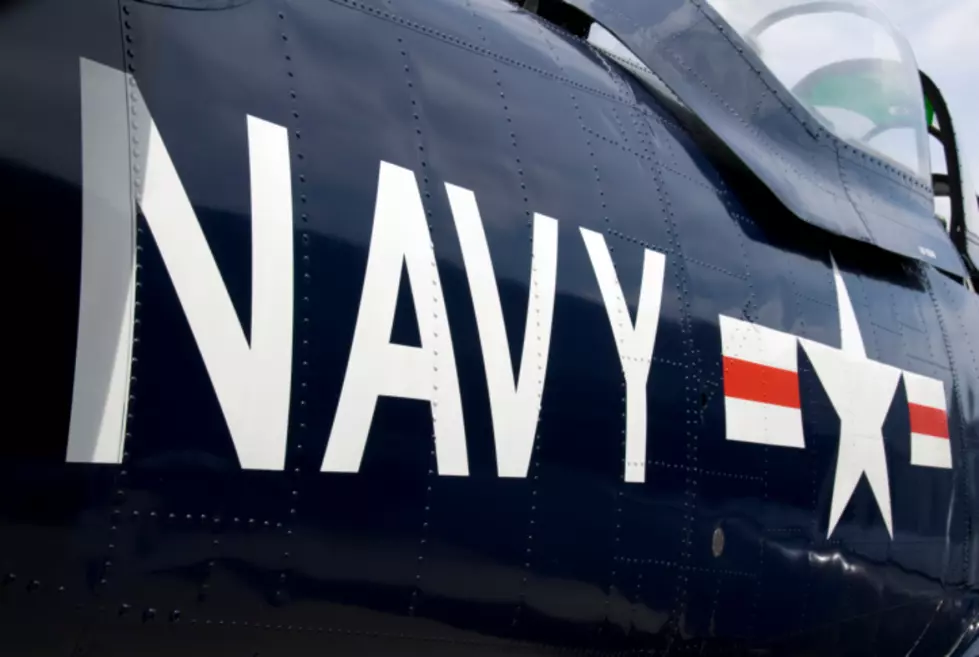 Enjoy Free Fun Day Of Flying
Gary Blakeley
I know you guys are always looking for fun activities to take the kids out to, I have a great on for you, Aviation Fun Day with the High Sky Wing.
On Saturday March 13th, the CAF High Sky Wing and Desert Squadron will be hosting Aviation Fun Day. The event is FREE for the whole family from 10a-3pm. The days events include open cockpits and fly ins. Head out the the Midland Army Air Field Museum, to experience the sites and sounds of the Ghosts of West Texas.
Once again the event is free and open to the public. Lunch and drinks will be available for purchase. You will also be able to purchase aircraft ride, weather permitting. Aircrafts are also welcome to fly in, fuel discounts will also be available.
Join them  for open cockpit tours, museum tours, aircraft rides, a fly-in day and see reenactors on Saturday, March 13th from 10am to 3pm at the High Sky Wing hangar. The address of the museum is 9600 Wright Drive, out by the airport in between Midland and Odessa.
How fun will it be to take the kids out to check out aircrafts of old and old war planes. If you have never been to the Commemorative Air Force Museum, it is definitely a historical learning experience.
If you have a young one that loves airplanes and flying this will be experience for them, especially if they sit inside one of the vintage plans  or even go for an aircraft ride.