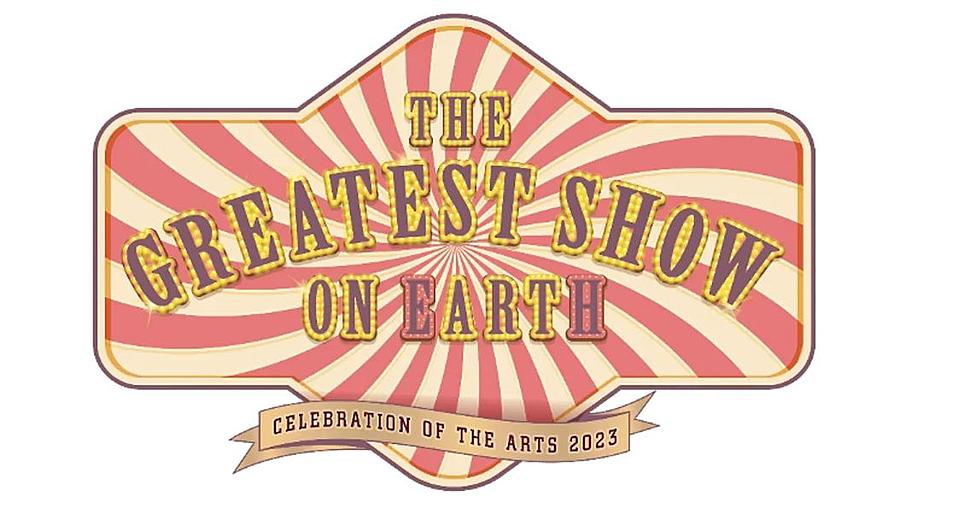 Enjoy Free Family Fun In Downtown Midland This Weekend
Gwendolyn McCown
I hear people asking all the time, what can take our families to that won't cost an arm and leg? People always say around here there is nothing to do for families, Here is an event that you can take your entire family to and it's FREE.
The Arts Council of Midland is hosting their 39th Annual Celebration of the Arts Festival this weekend downtown Midland at the Bush Convention Center. The premier party kicks off tonight. This is a ticketed event that will require you to purchase a ticket.
The free event will open its doors Saturday morning at 10 am and go until 5 pm, and on Sunday you can attend 12-5 pm. This year's theme is the Greatest Show on Earth. You are invited to "swing into the big top" to enjoy circus-themed decor and activities.
Saturday and Sunday's events will showcase local and regional talent, hands-on art demonstrations, live music stage, family activities, and panel discussions - there is really something for everyone. There will be interactive activities throughout the event for those young and young at heart.
Celebration of the Arts is Midland's longest-running downtown event. The first event was held in 1984.
In December of 1981, in response to goals expressed through the "Objectives for Midland: the Eighties" program, the Midland Arts Assembly was formed and incorporated. As Midland's council for the arts, the Assembly was to serve as a promotional and public relations vehicle to promote the arts and stimulate community participation and support.
Celebration of the Arts will take place downtown at the Bush Convention Center, which is air-conditioned, so don't worry about the heat. The Bush Convention Center is located at 105 N Main St, Midland.
50 Songs You Won't Believe Are Turning 50 Years Old
LOOK: 50 songs you won't believe are turning 50 this year