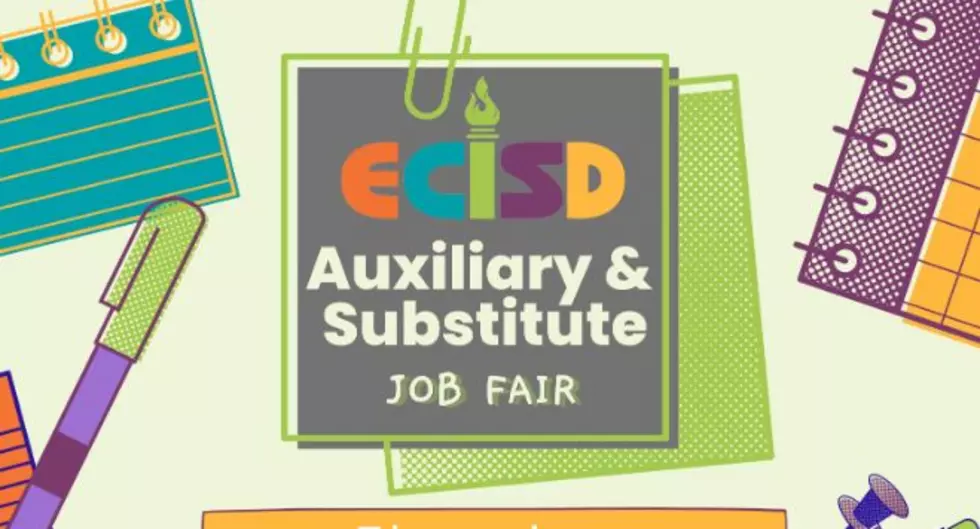 ECISD Job Fair Today Sept 29th!
vIA ecisd
Here's your chance to get a new JOB or career with Ector County Independent School District!
• THE ECISD AUXILIARY & SUBSTITUTE JOB FAIR
• AT NEW TECH ODESSA
The Job Fair happens at New Tech Odessa located at 300 E. 297th St.
• NOW HIRING FOR THESE POSITIONS! 
Custodial
Transportation
School Nutrition
Maintenance
Substitute Teachers
• 5:30pm to 7:30pm
Come out and get on-the-spot interviews and info for these positions with ECISD.
Join us inside New Tech Odessa for all the info.
This Abandoned Texas Mall Has Been Left For Dead!
This Texas mall located in Sherman, Texas is on its last legs!