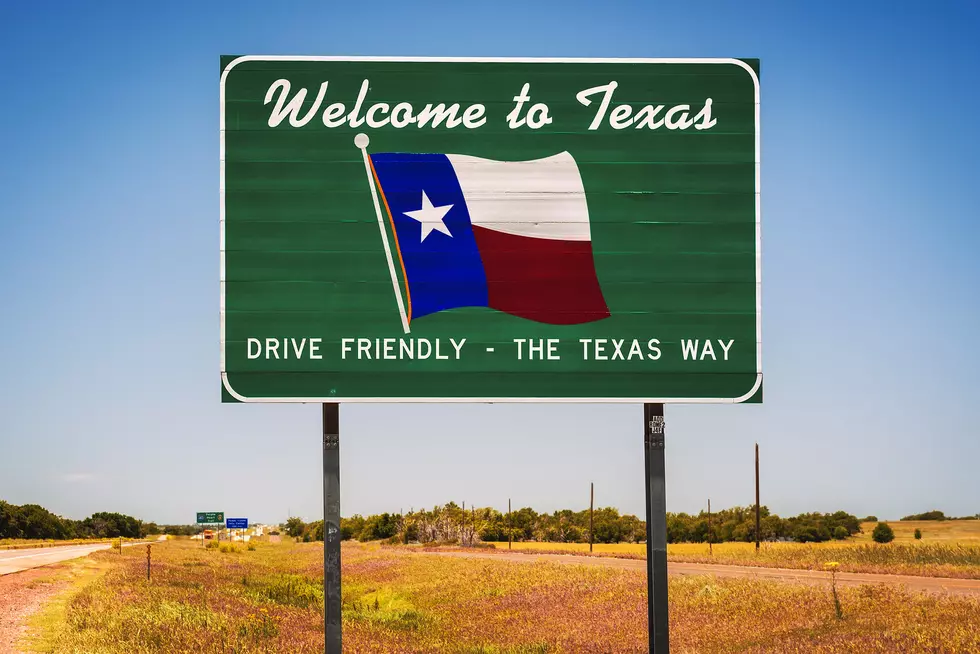 Faith in Humanity Restored at this Cold Drink Stand in Texas
miroslav_1
One cold drink stand off of a Texas highway is going viral and it will also somehow restore your faith in humanity.
Somewhere in Williamson County, some Texans are stopping by for a cold drink and leaving behind a dollar in payment for the cold drink. They're using the honor system, and many Texans agree, that this is a sign that there's still some good left in the world.
The full text reads:
Traces of Texas reader Jason Johnston took this photo on FM 1331 in Hare, Texas and I liked it because it's a reminder that old Texas is still here, even if we have to be a bit more eagle-eyed to spot it. That and the mix of boots that provide stablity. Hare is in Williamson County, about 10 miles northeast of Taylor. Thanks, Jason! Well seen!
One dollar for a cold drink seems like a great deal!
First of all, if you're not following Traces of Texas, you're missing out! It's a great page that shares some interesting Texas history and little tidbits like this cold drink stand.
It says a lot for someone to just leave their boots, box and cold drinks and just trust someone to leave a payment behind! But apparently, this isn't just unique to Hare; someone in the comments mentioned that in Blanco, they also have an honor system like this for a nursery!
After that comment was made, many others commented on how in lots of other parts of Texas, there's something like this too, whether it be a nursery, eggs or firewood.  
Texas Hill Country Castle
You can stay in a real castle at this Texas Hill Country Castle