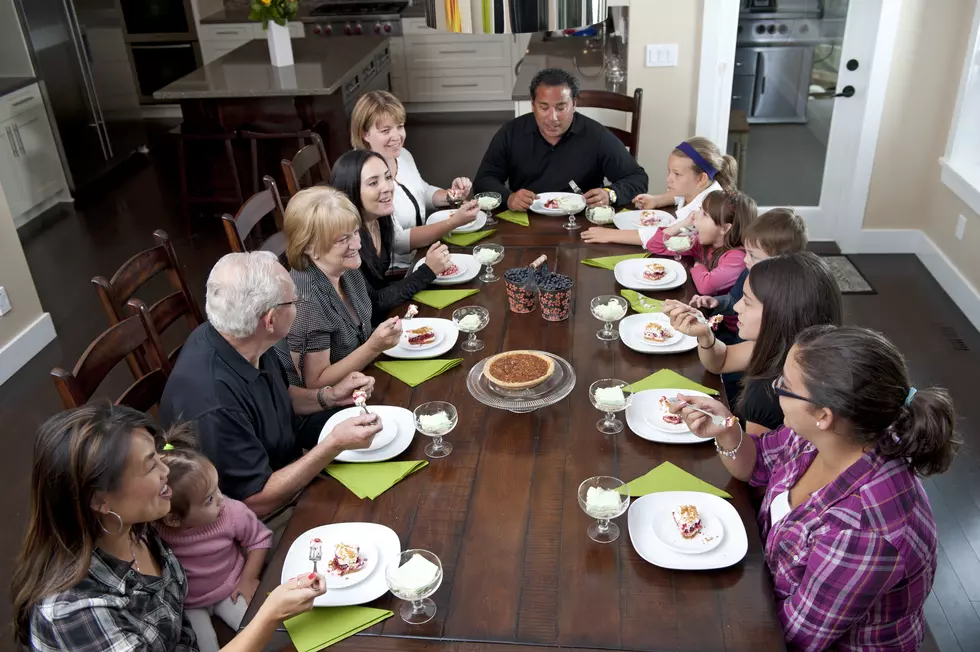 Don't Be Rude! 6 Things Thanksgiving Guests Should Never Do!
RonTech2000
If you are going to someone else's house for Thanksgiving here are a few things you should keep in mind. You definitely don't want to be the one everyone talks about after you leave. Remember you are someone else's guest so be respectful.
1. Don't surprise your host with special dietary requests. For example, if you have a nut allergy, don't wait to tell anyone.
2. Don't show up empty-handed or with a surprise dish. You should never show up empty-handed, especially for a holiday. Even if you pick a bottle of wine. When it comes to a surprise dish, check with the host and make sure someone else isn't bringing the same thing.
3. Don't expect oven space. Don't show up needing the oven, or expecting to cook or warm your dish. The turkey might still be oven or the rolls might be in the oven.
4. Save some for others. Don't over-serve yourself when it comes to filling your plate. Remember you aren't the only one filling your plate, others are eating too. And don't over-serve yourself.
5. Don't arrive too early or show up starving. Don't be that guest that gets there and says, " I'm starving when are we eating?"  Don't be that person. Don't be annoying.
6. Finally don't overstay your welcome. When it's time to go you need to go. As the old saying goes. You don't have to go home but you can't stay here.  Some people don't want you to stay forever. You need to go home at some point. But you also don't need to eat and leave either. You need to find a balance of staying just long enough.