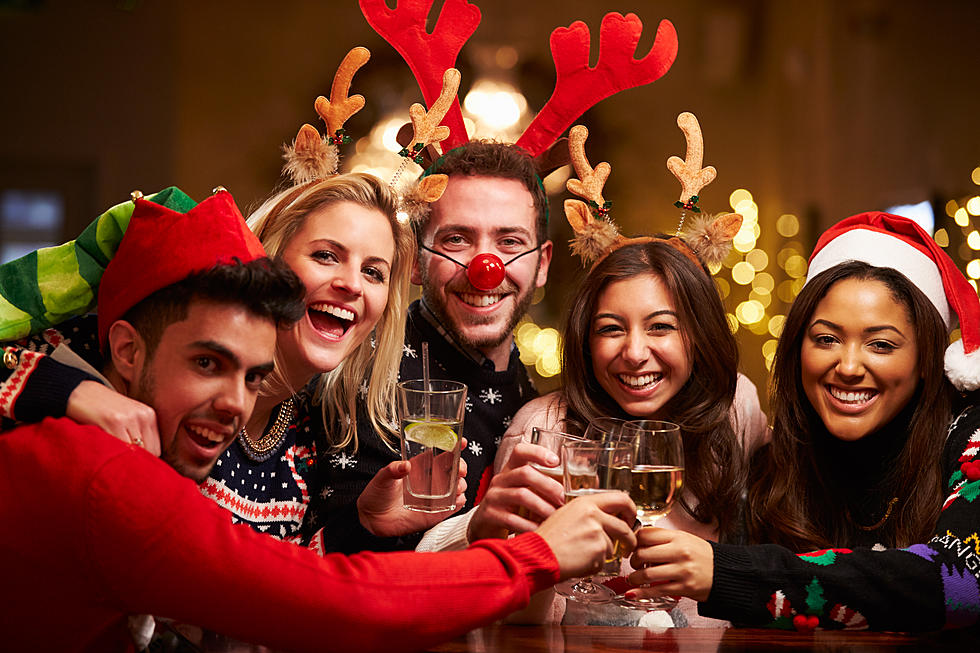 Midland Odessa Poll: Dating My Boss And He Doesn't Want To Go To Family Christmas Party With Me!
monkeybusinessimages
Midland Odessa POll - I started dating my boss and no one knows. It's not against company policy, but it would be frowned upon. We care about each other and have been having a lot of fun! My parents have a big holiday party this weekend and I want to bring him, but he doesn't think he should come. He's afraid someone at work will see a picture of us together and he thinks for now we need to keep it hush. I told him we should just go public with our relationship but he's being weird about it. I am proud of our relationship and I want to show off my manz!
Is it a red flag that he doesn't want to go public with our relationship, or does he have a point?
Here Is What The Permian Basin Thinks...
Manuel
He's probably married.
Johnny
Your just the WORK girlfriend
Jessica
He don't want his wife to see a picture.
Vanessa
Lol! Yea your a side chick…
Ricky
Lots of red flags here. Where's MJ and his popcorn
Mindy
So if he wants to keep you in hiding then there is probably a reason any REAL man will want to show off his girl anywhere!!!! I know when I got with my husband we were always together and always posted pucs of us together no matter who saw the pics he is mine and I am his.
Brenda Bonnette
Ok so here is the thing….. if he is your boss and you know that dating is frowned upon, you two were asking for trouble from the get go……I have to agree with so many comments, if he is hiding the fact y'all are together then he is hiding something. If … See more
Gabriel
I knocked my boss up ‍♂️
Gabriel
She's definitely the side of fries!!!
Clarissa
#workwife
Athena
my point of view
I HATE PIX AND BEING PUT ON SOCIAL MEDIA SO
Malerie
Red flag!! He's probably married.
Thomas
He dnt want his girlfriend/wife to find out about you helloooooooooo lol
COMMENT BELOW OR ON OUR FACEBOOK!
The Chief Joseph Ranch in Darby, Montana AKA the REAL Yellowstone Dutton Ranch Home!