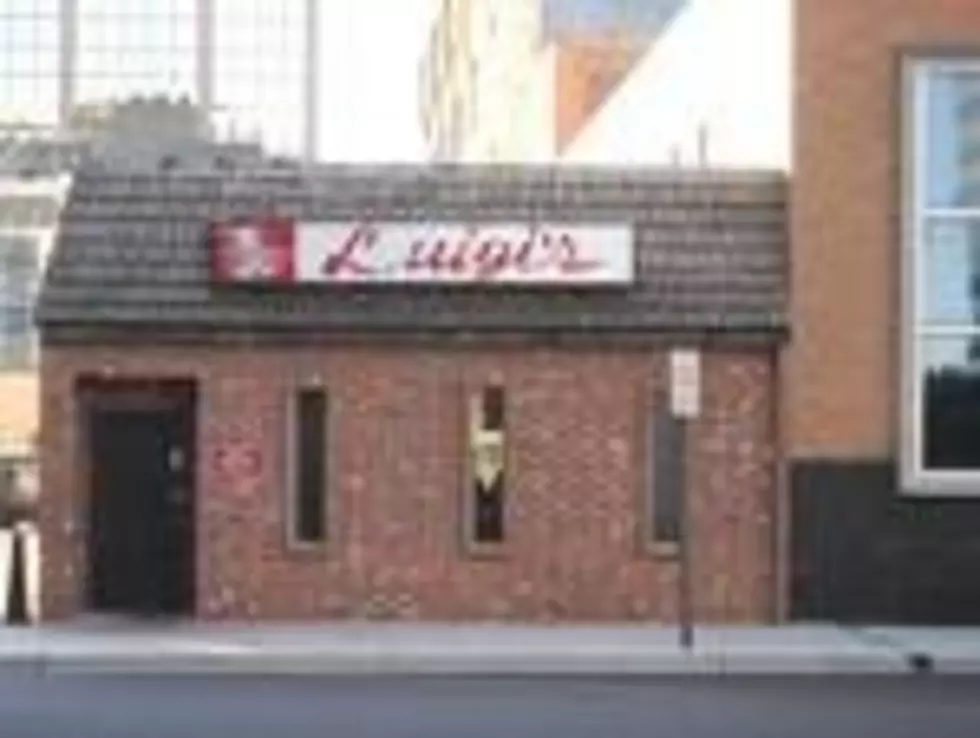 Could This Legendary Downtown Midland Restaurant Be Closing?
Luigi's
It seems so many of the Permian Basin's iconic restaurants have been closing their doors for good. For example, a few months ago, Johnny's BBQ in Midland closed its doors to become Pachecho's. We have lost so many iconic chain restaurants such as Furr's Cafeteria, Luby's, Grandy's, and Pizza Inn. So when the question arises about Luigi's closing is asked, it gets people's attention.
If you have been by Luigi's on Big Spring Street in Downtown Midland, you may have seen the parking lot fenced off as if there is construction happening. Well, there is construction happening, but don't worry, Luigi's is safe! The restaurant released this statement on Facebook:
For the next couple of weeks, due to unforeseen circumstances, Luigi's parking lot will be closed off. We will still be open at our regular hours. We want to apologize for any inconvenience and are working on finding additional parking.
Whew! Thank goodness! What would we do without Luigi's? If you have never been there for a pizza snack, then you don't know what you are missing out on. A pizza snack is the half pizza of your choice and half spaghetti. I always get the super deluxe pizza because I love the sauerkraut on it.
Luigi's opened back on September 2, 1958 when owners Louis and Zelda Hochman decided to bring a taste of authentic Italian cuisine to West Texas. The iconic checkered tablecloths, saw-dust floors, and Chianti bottle candles take people straight to an Italian grandmother's kitchen.