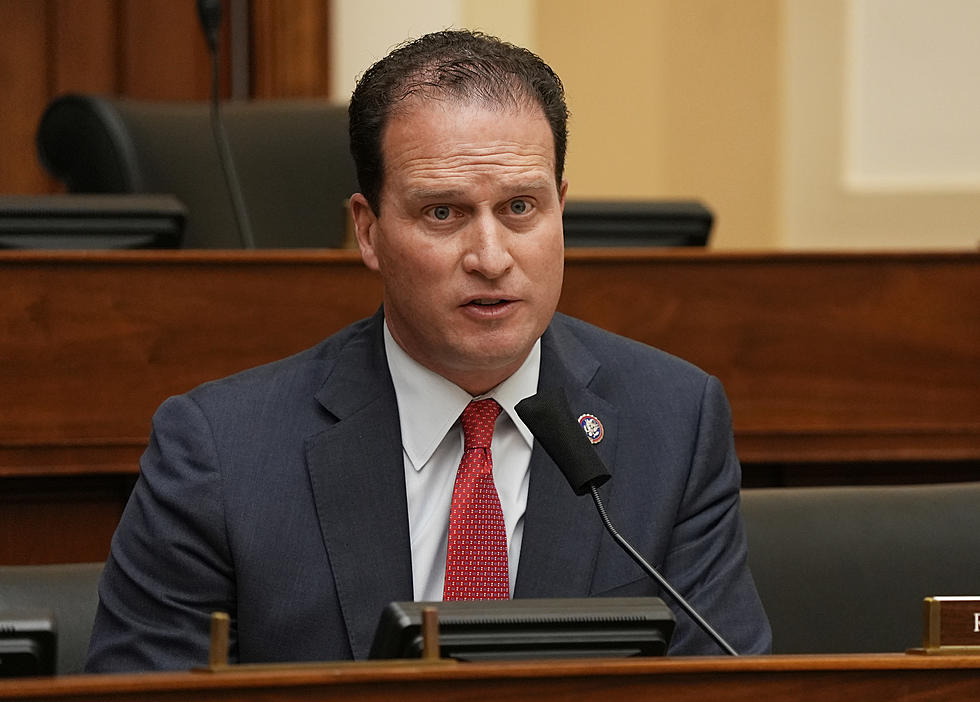 Congressman Pfluger Confirms Situation Worsening At The Migrant Camp
Getty Images
The opening of the Midland migrant camp has been a complete mess since the day it opened. The federal government says the migrant camp was not something that was planned out over time but done in a matter of days. We also know that they did not give state officials word of what was happening, let alone local officials.
Since the first day these migrants were brought to Midland it has been nothing but chaos. The facility was understaffed, the water wasn't safe to drink and ten percent of the tested positive for COVID.
We then began hearing allegations that the children were being neglected and were malnourished. They are needing these facilities staffed so the federal government so they waived the required background checks, basically allowing anyone to go to work their.
When the migrants first arrived it was males ages 13-18, now they are going to start bringing in males 5-12. That right there is a dangerous situation in the making. Mixing children of those ages, only sets up a situation to go completely wrong. Smaller children should be kept at their own facility.
To make matters worse they are going to start bringing females into the Midland camp. Tell me that could not go bad very quickly. We nothing nothing about any of these migrants coming over here. We don't know their history or if they are even minors. Now you are going to throw young girls into the same facility. I personally believe this is a disaster waiting to happen. I just pray for the safety of all of these children, and I hope the federal government finds a better solution and not stop letting everyone in.
Midlander's have the support of local and state officials. The Midland Reporter Telegram reporting statement made by Congressman August Pfluger:
"will soon be holding tender-aged children (5-12 years old), both male and female, at the Midland HHS site for unaccompanied illegal migrants alongside teen girls up to the age of 17 years old."

"What was initially established as a temporary emergency holding site is again being expanded with zero communication or coordination with Midland law enforcement officers or local officials, despite the secretary of Homeland Security, Alejandro Mayorkas, personally assuring that miscommunications would not happen again," Pfluger said. "Our neighbors deserve to know what's going on in our own backyard. I strongly urge DHS and HHS to reverse their decision to bring these children to Midland into a harmful environment.

"This crisis is only going to get worse, as an estimated 25,000 illegal unaccompanied children are expected to cross our southern border in May alone, with human smugglers and cartels exploiting them in every way along the journey. … I am calling on President Biden and Vice President Harris to take responsibility for their actions, acknowledge the heartbreaking illegal immigration crisis and take immediate action to secure our border."
Let's pray for these children and that this situation changes for the better soon.