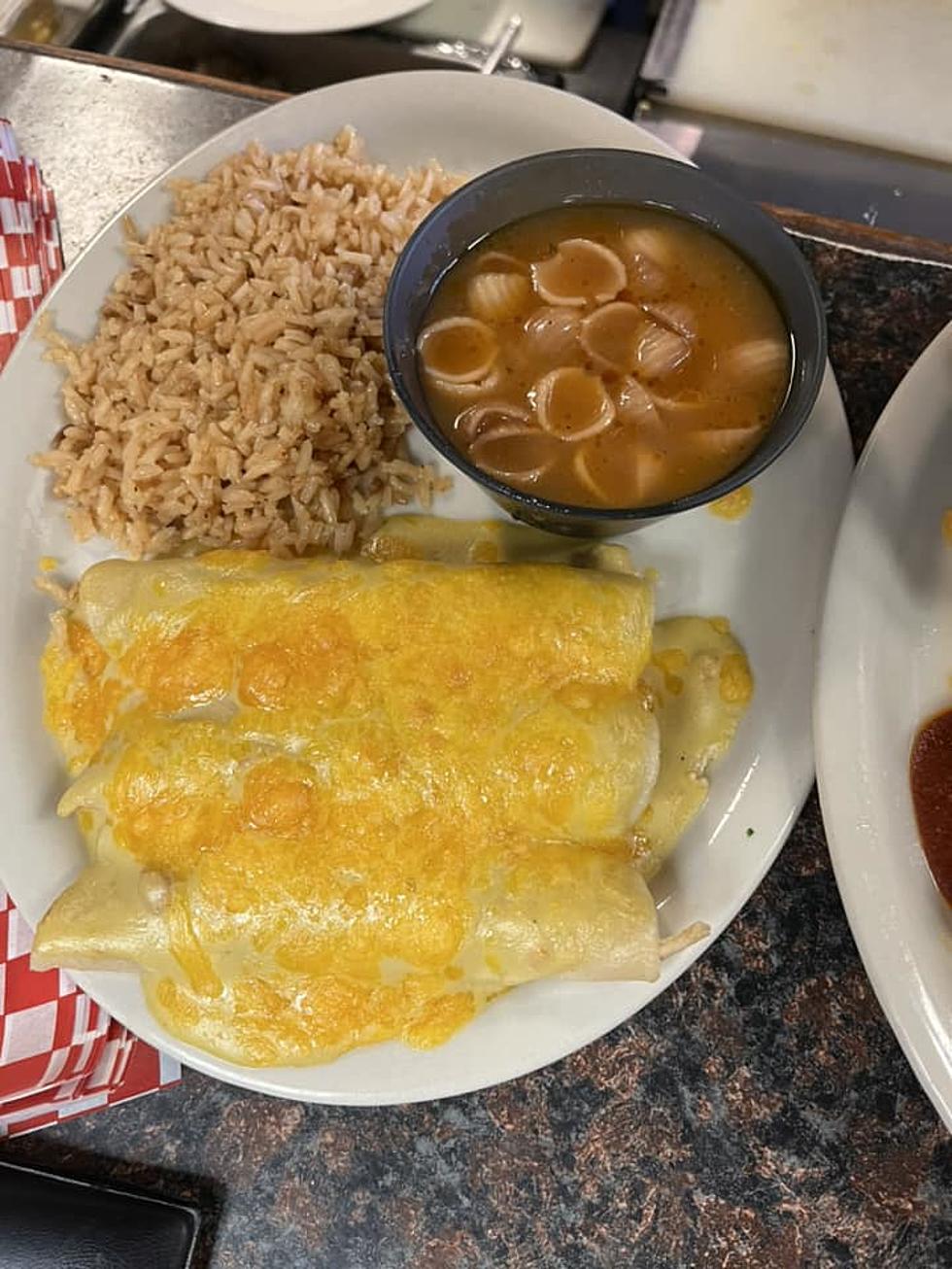 Check Out These 5 New Restaurants Now Open In Midland
OSillers
We all have our favorite places we like to eat, you know our go-to places but we also like to be able to try new things too. Now you can. Midland has five new restaurants that have recently opened and they are all five very different.
1. KPOT
KPOT Korean BBQ just opened its doors yesterday and all the reviews I have seen about it are raving reviews. Their website describes them as :
KPOT is leading a cultural dining revolution! Born from four friends from different backgrounds who blended their cuisines over a shared table, KPOT is a unique, hands-on, all-you-can-eat experience that merges traditional Asian hot pot with Korean BBQ flavors.

But its more than just a meal. KPOT is for both the food adventurers and the social eaters. It's about tasting the global spices and seasonings all while feeling a sense of community. It's hot pot and Korean BBQ modernized with a full bar and nightlife atmosphere.
There are not too many all-you-can-eat restaurants in Midland. KPOT is located next to Ashley Furniture off Loop 250 in Midland.
2. O'Sillers Cafe
O'Sillers Cafe is a restaurant that snuck up on us. I hadn't heard anything about it until I started seeing reviews and everyone raving about it. O'Sillers Cafe can be found in the previous location of Scotty's Soul Food at 523 E Illinois Ave. According to their Instagram, they serve Mexican and American food and are a family-style restaurant.
3. Si Senor
Si Senor is located on Midkiff in the shopping center just north of Wadley. Their menu offers, salads, fajitas, nachos, burgers, a kids menu, and an expansive drink menu.
4. Fuoco
Fuoco is an Italian restaurant located on Loop 250 off of Garfield, where Labrado was located. Fuoco offers pizza, pasta, salads, subs, and classic Italian dishes.
5. Crude Food
Crude Food is located 1809 N Big Spring St in Midland. Crude Food offers BBQ of all kinds, sandwiches, wings, burgers, sliced brisket, sausage, chicken, and more. They are even open for breakfast.
Flashback Fun: '90s Toys That Spark Instant Childhood Memories
'90s Toys That Spark Instant Childhood Memories
This '90s nostalgia is sure to make you feel like a kid again.